Introduction
How is it possible to improve your Twitter account in a matter of minutes and see a noticeable increase in the followers' number? This comprehensive manual is available to everyone who wants to know the answers to these questions and more! Today, we'll provide you with all the essential details on how to draw in more real users to Twitter, as well as let you know about AccsMarket, which is actually the greatest option for people who want to get results quickly and don't want to spend time. Let's get started!
Helpful Twitter tips you'll wish to knew sooner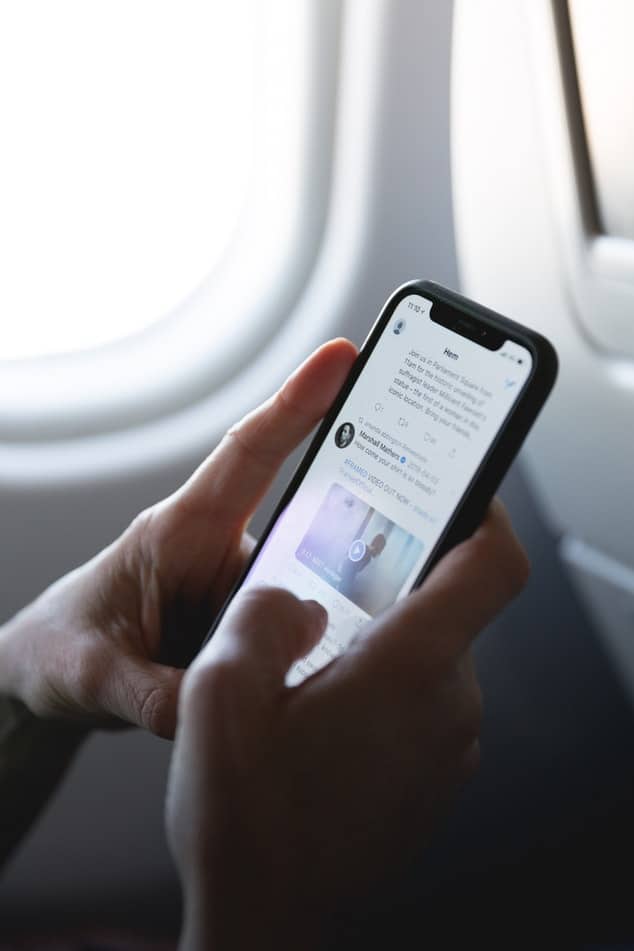 Now, let's have a look at how you can improve your Twitter account easily by following some smart recommendations:
1. Pay attention to when you're spamming your followers
Firstly, you should try to refrain from overdoing it while sending out all those tweets.
It may be a bit much for your followers if you tweet every five minutes. The last thing you desire is for your audience to become irritated with all of your tweets and stop following you in an effort to reduce the noise.
Just bear in mind that you may be aggravating your followers if you raise your tweet frequency and see a decline in interaction.
2. Engage more than you advertise
Brands seem to have lost sight of the fact that Twitter is also a social network and not only a platform for content dissemination. So, marketers and companies only tweet links to their websites, filling up Twitter feeds with their messages.
Indeed, some more well-known companies can get away with constant message blasting. Yet, you must participate if you want to grow your following or use Twitter for purposes other than simply disseminating corporate content.
Get in on public dialogues, polls on Twitter, or questions.
3. Make use of relevant trending topics
When it comes to engaging, joining in on popular discussions is a quick way to get started. Look at Twitter's trending topics, which generally have hashtags to go with them. Once it's appropriate, join in on the dialogues.
For instance, many businesses and organizations utilize Twitter to promote campaigns and movements like Women's History Month.
Don't be hesitant to use unusual thinking to contribute to discussions on popular subjects. But keep in mind that the subject doesn't need to be directly related to your goods and services. You may either use it to create material that is hilarious and quirky or something related to what your business stands for.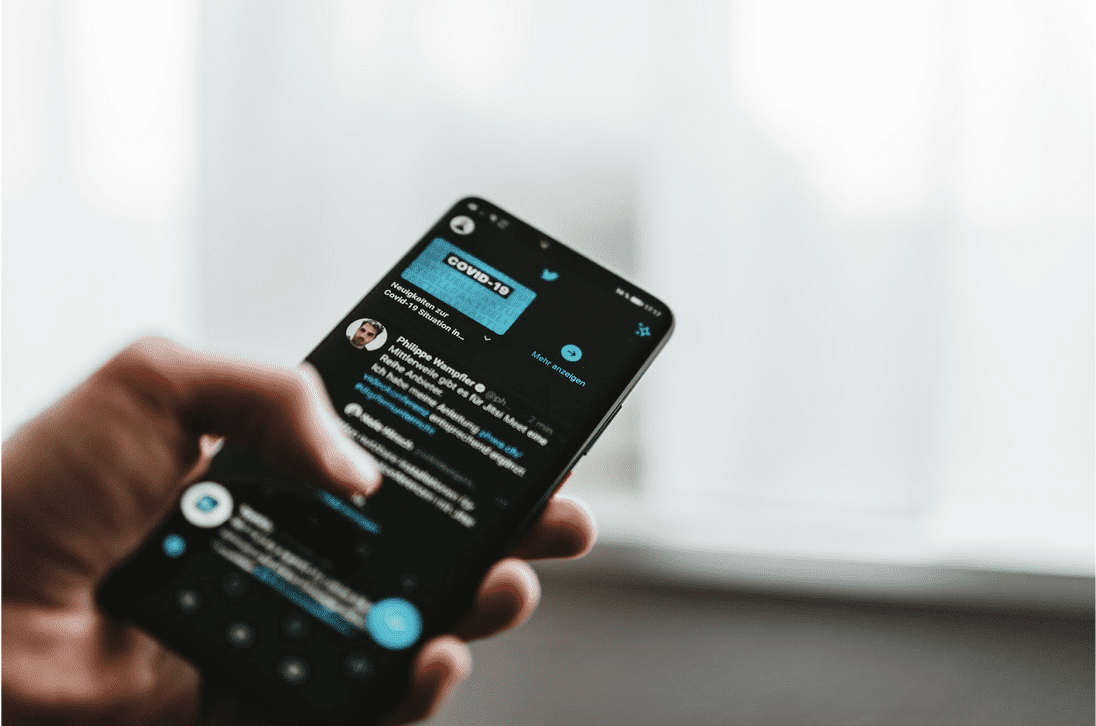 4. Become an expert in your field
You're already doing something similar to this Twitter suggestion, most likely. Since the beginning of social media, content curation has been a mainstay of many brands' content strategies.
Yet the reason we're including this advice is to nudge you toward being more deliberate about the content you select to curate.
Instead of automatically tweeting each new post from a blog's RSS feed, spend some time manually selecting the content you share.
5. Become an active Twitter user
Twitter isn't only a medium for content sharing, which is something that is emphasized frequently. Use this social network to connect with your consumers as a brand. Joining the community is a component of that.
A lot of businesses make the error of not spending enough time familiarizing themselves with the Twitter ecosystem.
Joining some pertinent Twitter chats is one of the finest methods to adapt and contribute to the community. The answer to your question is "yes" if you're wondering whether you can participate in Twitter discussions using the handle for your company.
Why AccsMarket?
Are you willing to swiftly and affordably get a boosted Twitter account but don't want to waste your time while upgrading it? If so, you've come to the right place – we're about to share one of the top services with you that gives users access to a range of accounts, including Twitter profiles. Let's take a closer look at AccsMarket's advantages to see if it's worthwhile to keep this website in mind the next time you're looking for a social media account.
What should you know about this platform before buying a Twitter account?
The following are the main benefits you'll get if you opt to select AccsMarket as your account provider to buy or sell Twitter accounts:
Amazing service. Since AccsMarket worries about its reputation, you can depend on the caliber of services provided. Everything is really simple: every account is absolutely reliable, and each transaction made using the platform is legitimate.
Many accounts. AccsMarket provides its clients with a vast selection of gaming and social media accounts to fit any inclination, no matter what your goals may be. It suggests that you might find what you're looking for right here.
Convenience. Overall, AccsMarket offers a large number of accounts and essential alternatives, acting as a one-stop shop for its clients. You will find it quite straightforward to use the platform's services as a result, especially if you plan to create numerous accounts.
Accessibility. Also, this platform strives to provide you with accounts and services that can be challenging for you to locate or create on your own. Isn't it incredible?
Exceptional customer care. Finally, as AccsMarket aspires to be the best of the best, it places a high value on its customer support personnel in addition to the services it offers. If you have any questions or problems, call the platform's staff and let them know what you need. You can rely on them to do everything in their power to resolve all of your problems in a short period of time.
Conclusion
We really hope that our comprehensive tutorial has given you a better understanding of the 5 ways, with the help of which you can swiftly improve your Twitter account, as well as the benefits of considering AccsMarket as an account provider the next time you're looking for an account. But keep in mind the following important fact – no matter what you're searching for, doing your own research beforehand is essential, along with making wise decisions. We appreciate your time and wish you luck!