In the ever-evolving world of eCommerce, where convenience and efficiency reign supreme, businesses are rapidly embracing the power of B2B eCommerce platforms. These platforms open new avenues of growth, facilitate seamless transactions, and empower companies to connect with a global clientele. But with a market bustling with options, how do you choose the perfect platform? Fear not, fellow entrepreneurs. We're here to shed light on the state of B2B eCommerce platforms and introduce you to the game-changers.
The State of B2B eCommerce Platforms
To set the stage, let's take a moment to appreciate the flourishing world of B2B eCommerce platforms. Statista states global B2B eCommerce sales are projected to surpass $20 trillion by 2027. That's no small chunk of change. Technological advancements, ever-increasing digitalization, and the growing demand for efficiency in B2B transactions drive this booming industry.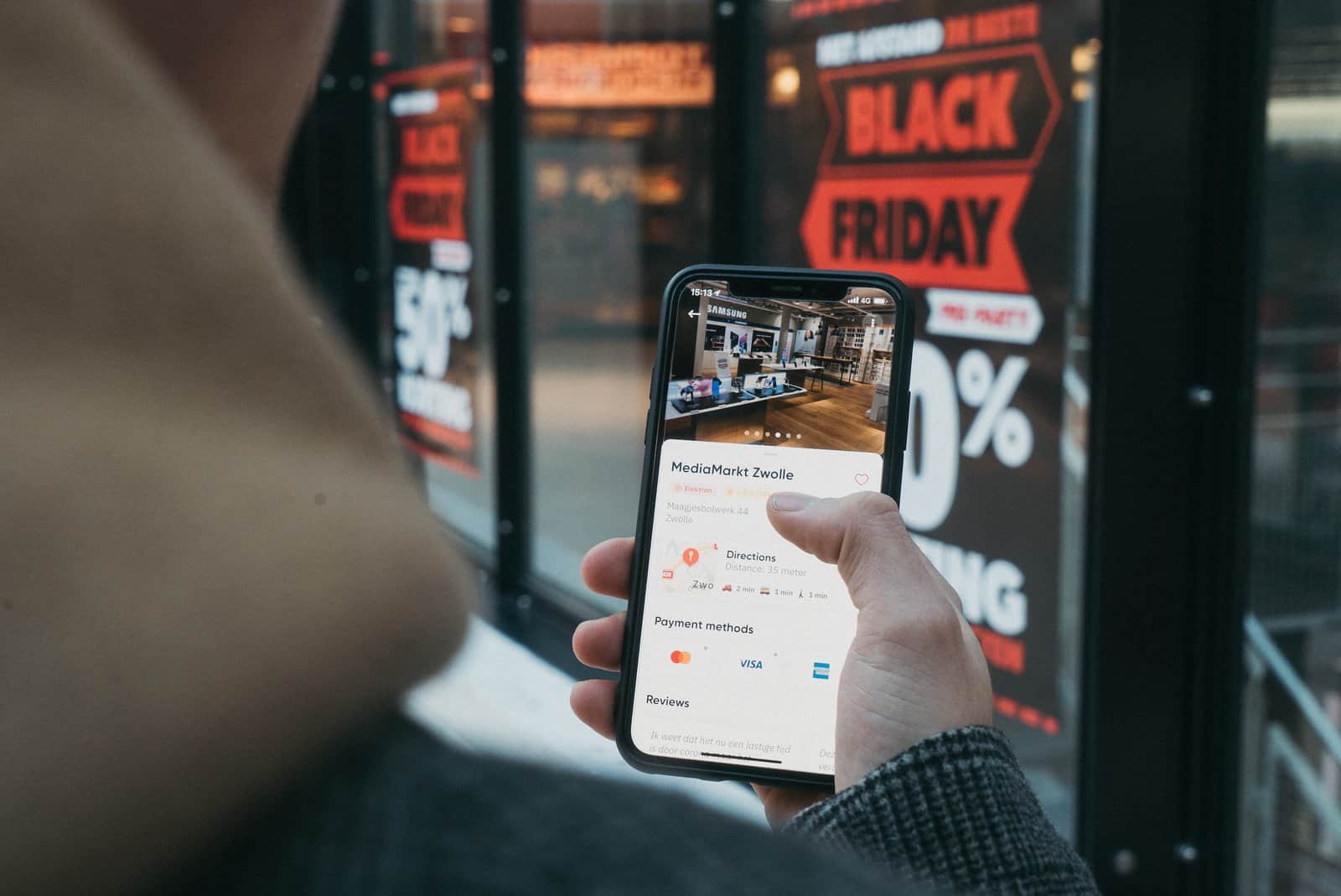 Key Features to Consider in a B2B eCommerce Platform
Choosing the right B2B eCommerce platform can be overwhelming, but fear not, intrepid entrepreneurs. We're here to give you the knowledge to make an informed decision.
Here are a few key features to look out for:
Customization: One size does not fit all in the B2B world. Look for a platform that allows you to tailor your eCommerce experience to match your unique business needs. OroCommerce, for instance, provides unparalleled customization options, empowering you to build a platform that perfectly aligns with your brand identity.
Seamless Integration: In the fast-paced digital landscape, seamless integration with other essential business systems is crucial. Look for a platform that integrates effortlessly with your ERP, CRM, and back-end systems. This ensures a streamlined flow of information, from order management to inventory and customer data.
Scalability: Your business is bound to grow, and so should your eCommerce platform. Seek a platform that can scale alongside your ambitions, accommodating increased traffic, product catalogs, and user base. OroCommerce shines in this aspect, providing a robust, scalable framework that grows with your business.
Mobile Responsiveness: Mobile commerce is rising, and you want to tap into this market. Ensure your chosen platform offers a seamless mobile experience, optimizing your B2B eCommerce store for smartphones and tablets. This way, you can easily cater to your on-the-go customers' needs.
In today's cutthroat eCommerce landscape, finding the perfect B2B platform is like choosing your knight for a jousting tournament. Fear not, fellow entrepreneurs. We have rounded up the fiercest contenders: Shopify, Oberlo, OroCommerce, and Adobe Commerce. Get ready for an epic showdown as we delve into their strengths and unveil the champions of B2B eCommerce.
Shopify: The Charming Challenger
Leading our pack of contenders is the charming Shopify, known for its user-friendly interface and stellar reputation. With over one million merchants onboard, Shopify has proven its mettle in eCommerce. It offers an extensive range of themes, plugins, and built-in features that make setting up your store a breeze. Shopify also supports B2B functionality through its Wholesale channel, allowing you to manage multiple price lists, customer groups, and bulk ordering. Regarding ease of use and versatility, Shopify is a formidable opponent.
Oberlo: The Agile Adversary
Next in line is the nimble Oberlo, a popular choice among entrepreneurs for its seamless dropshipping integration with Shopify. Oberlo simplifies inventory management by providing access to a vast marketplace of products, eliminating the need for storage or shipping logistics. Though it may lack the robust B2B-specific features of its peers, Oberlo's agility and integration capabilities make it an attractive option for startup businesses or those exploring the world of B2B eCommerce.
OroCommerce: The Battle-Hardened Veteran
In the ring stands our battle-hardened veteran, OroCommerce, purpose-built for the complex world of B2B commerce. With robust enterprise-grade capabilities, OroCommerce empowers businesses to tackle intricate pricing, multiple sales channels, and complex buyer-seller workflows. Its ability to handle diverse business models, offer personalized pricing, and integrate seamlessly with CRM, ERP, and PIM systems sets it apart. OroCommerce is a stalwart heavyweight, ready to take on the toughest B2B challenges.
Adobe Commerce: The Powerhouse
Saving the mightiest for last, we have Adobe Commerce (formerly Magento Commerce), a powerhouse in the B2B eCommerce realm. Renowned for its scalability and flexibility, Adobe Commerce caters to businesses of all sizes. It boasts a feature-rich platform that facilitates advanced customization, personalized promotions, and robust analytics. With an immense marketplace of extensions, Adobe Commerce allows businesses to tailor their eCommerce solutions to their precise needs. This juggernaut is favored by large enterprises and ambitious merchants seeking unparalleled control over their B2B operations.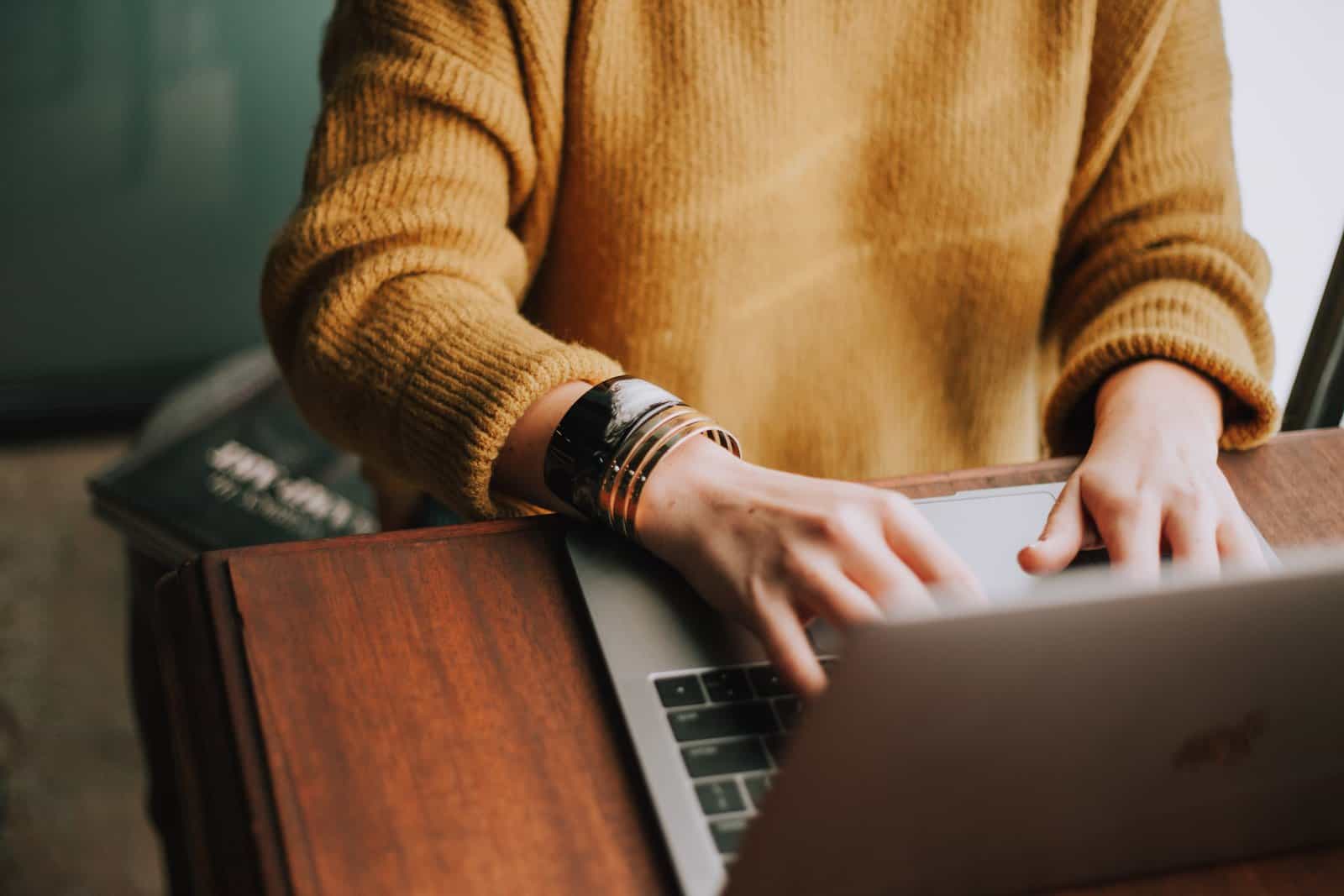 What Happens When You Choose The Right B2B eCommerce Platform?
Global Expansion: With the world at your fingertips, a B2B eCommerce platform becomes your magical portal to global expansion. An effective platform facilitates easy scalability, supports multiple currencies and languages, and integrates with international payment gateways and shipping providers. It empowers retailers to conquer new markets without breaking a sweat.
Enhanced Customer Experience: In the battle for customer loyalty, enhanced customer experience is the ultimate weapon. A robust B2B eCommerce platform equips retailers with the tools to create personalized experiences, cater to individual customer needs, offer custom pricing, and provide self-service portals that ensure high customer satisfaction and retention.
Streamlining Operations: A well-designed B2B platform can be a knight in shining armor, streamlining your business operations. From inventory and order management to automated workflows and real-time analytics, the right platform empowers retail businesses to operate efficiently, saving time and resources and reducing the risk of costly errors.
In Conclusion
As the dust settles in the B2B eCommerce arena, it's time to crown the champions. While Shopify charms with its user-friendly interface, Oberlo proves its agility with dropshipping integration. OroCommerce, battle-hardened and purpose-built for B2B, tackles complex workflows with ease. And Adobe Commerce, the powerhouse, empowers businesses with unlimited customization options. Remember, the right platform for you depends on your business requirements and aspirations. So, find your perfect knight and reign supreme in B2B eCommerce.