There are hundreds of millions of photos circulating online on social media at every point in time. However, only a few photos are streaking enough to catch your attention, make you pause the scrolling, and inspire you. Why is that?
Well, because such images are rare. Most of the images being posted online are of poor quality, uninteresting, unsightly, and just plain dull. No one wants to share such images with their friends and family.
Create #high-quality #photos for your social media by using these incredible #tools.
Now, you could manually fix each image and make it the best possible version of it yourself, or you could use one of the fantastic tools from our list below. They will save you time and money and help you produce images worth hitting the share button.
Canva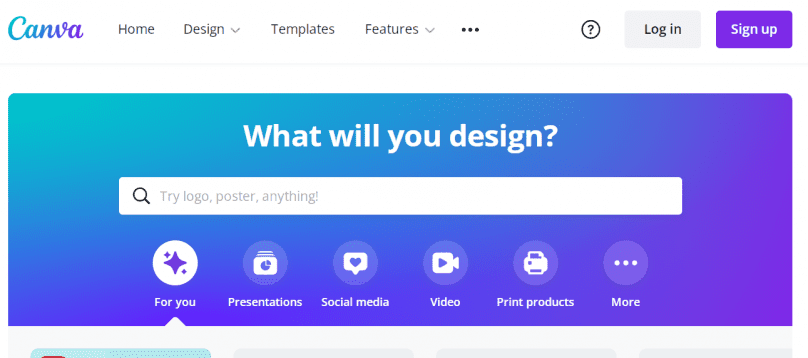 Canva is at the top of this list because it is the most flexible tool for creating social media pictures. Canva can handle almost any image, although many other apps specialize in a specific image type.
However, because it isn't specialized, creating photos may take longer than necessary. Pinterest has its picture dimensions. Thus, Canva includes pre-set image sizes for Twitter, Facebook, and Pinterest.
If you need to create a basic image for social media, Canva is a great place to start. Still, better tools are available if you need to design something more particular, such as an infographic or a simple quotation image.
Pixlr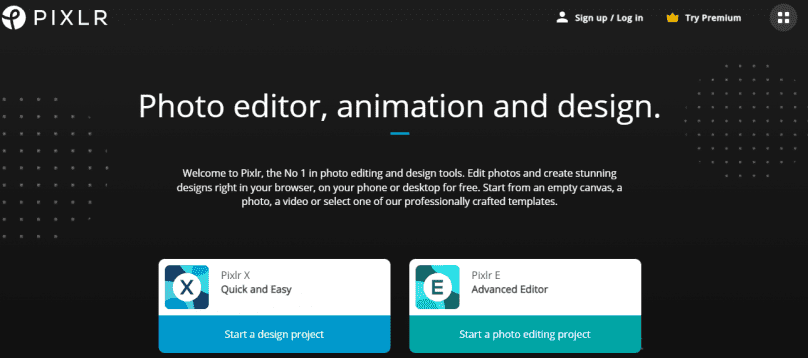 Consider Pixlr to be a sort of "Photoshop for the web." It isn't as user-friendly as the other tools on this list, but it does offer some advanced editing options regardless.
Pixlr works with layers and effects, so it's the web application to utilize if you need to create sophisticated images for social media. Just don't expect to obtain finished photos in under a minute as you would with other apps.
Giphy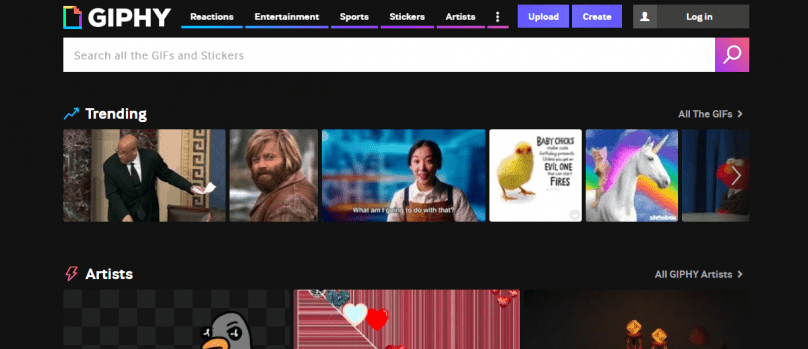 GIFs are fun and effective for catching and holding your followers' attention on social media. Did you know you can make your animated GIFs? You can build a GIF by uploading numerous photographs, movies or pasting the media's URL into Giphy.
When making a GIF from a video, you must first choose which video segment to use, and Giphy will create the GIF for you. In addition, if you want to borrow a GIF, you can do so through Giphy. Any of the site's GIFs can be shared on social media or used in a blog post. Enter the topic or term you're looking for, and the results will be displayed.
Fotor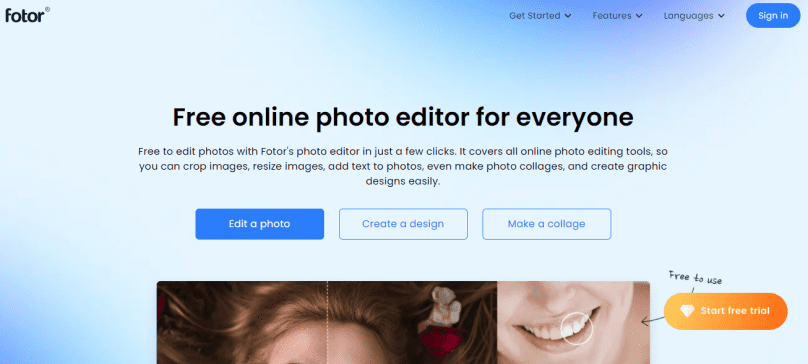 Fotor is primarily a collage maker, but you may also use it to create social media images. Social networks cover graphics themes use the correct dimensions for sharing in your posts. Fotor can also make thumbnails for YouTube videos.
After you've chosen a template, you'll have more graphic and text possibilities (or upload your image). When satisfied with your photo, hit the share button to post it on your preferred social media platform.
Collageable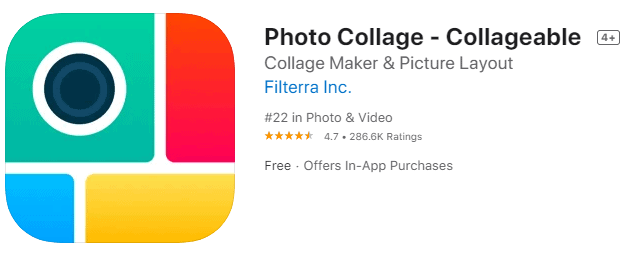 Everyone appreciates looking at a good collage. They are an excellent method to draw attention to certain things, team members, behind-the-scenes moments, or even your clients. Choose how many photographs you want to include in your collage and then use Collageable to plug them in.
Collages are effective because they can convey a lot of information and a larger story in a single image. Make the most of this opportunity! What kind of story do you want to tell your audience? Assemble a group of images that make sense together to make an appealing collage for your audience.
Mojo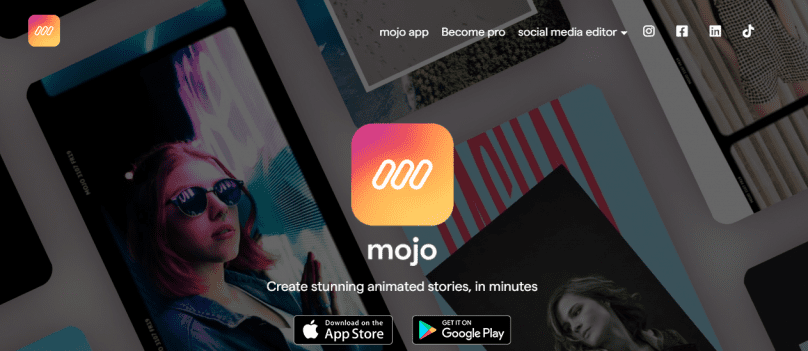 Mojo is a tool that helps you stand out on Instagram Stories, Facebook Stories, and Snapchat.
You can manage Mojo even if creating social media images isn't your thing. You could do it with other tools, but Mojo is an expert in this field. Your followers will also believe your Stories were created by a professional.
As illustrated in the video above, you must find ways to make your brand (or your clients' brands) stand out. It won't cut it if you write stories that look exactly like everyone else's.
Your items must be a one-of-a-kind experience for those who contact you online.
Conclusion
In the era of visual media, having a likable, presentable, and sharable image is one of the keys to a successful reach. Maybe you post a lot on your blog or for a business you own or work for.
There are no excuses for having poor quality and dull images on social media.
We hope that the listed tools will help you break the monotony and improve your social media perception.