Text marketing can have a wide reach and astonishing engagement results. Although it's not the "all-in" bet, short texts can effectively add to your current marketing plan.
At Omnisend, We have noticed that SMS is growing in popularity as more and more e-commerce websites are searching for the top SMS marketing software to integrate the short text message channel into their communications. There are certainly good reasons to do so.
Learn what are the best #SMS #marketing tools for #eCommerce in 2022
Aside from being true that mobile phone usage is at or near 83% across the world (and even higher in more advanced economies), the message format is simple to digest. Therefore, SMS is an efficient platform for sending time-sensitive messages. It is also easy to react to, and two-way marketing via SMS is a fantastic option to increase customer service and improve customer engagement.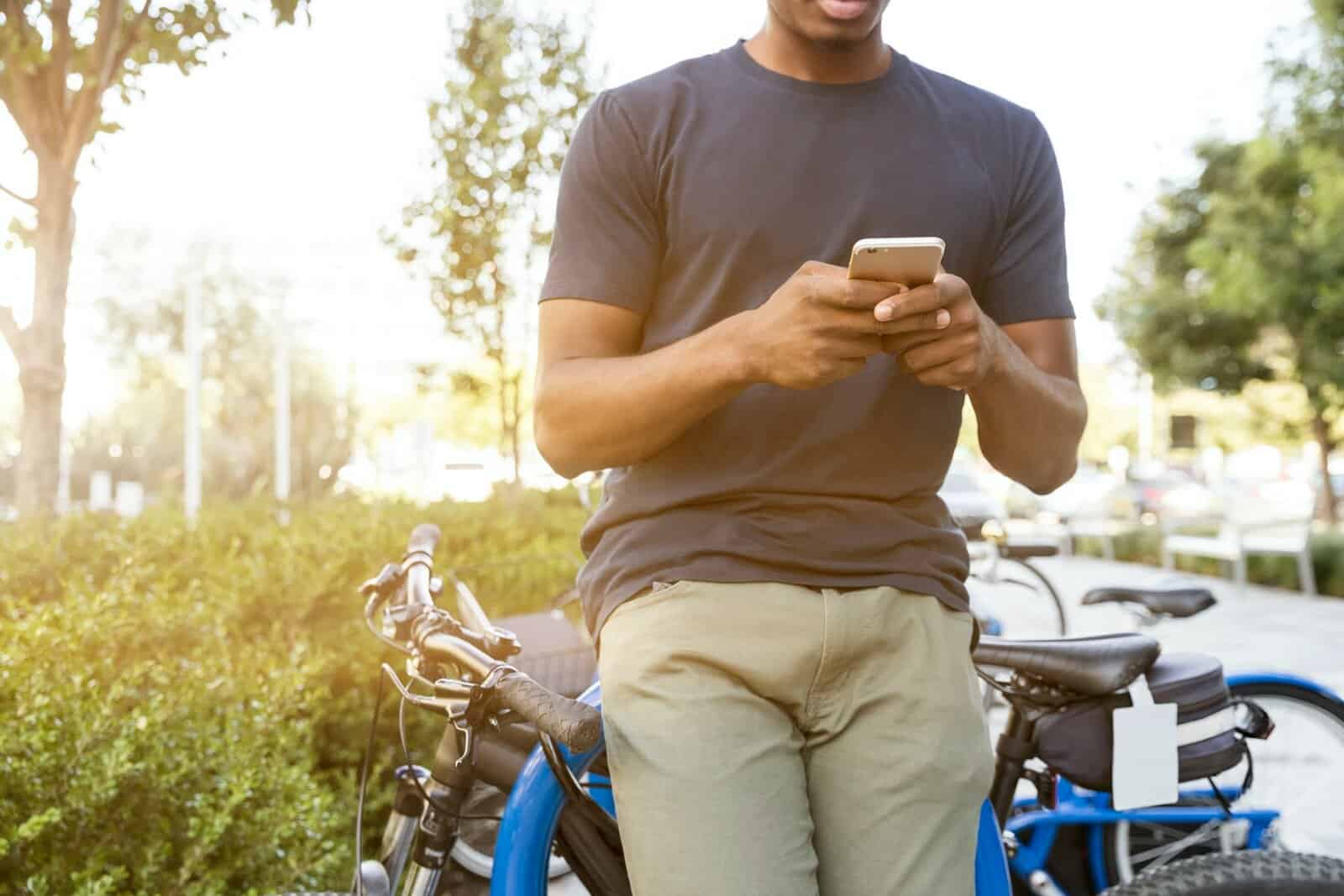 If you're in this piece, you will likely have the same unexplored SMS marketing possibilities as we do. Let's see which of these contenders is the most effective SMS marketing tool for your online store.
What exactly is SMS marketing?
The first and most important thing to note is that it is the practice of sending transactional and promotional messages for marketing purposes via texts. The messages are intended to remind customers of special offers, reminders, and other information for those who have consented to receive these messages.
1. SimpleTexting is ideal for toll-free numbers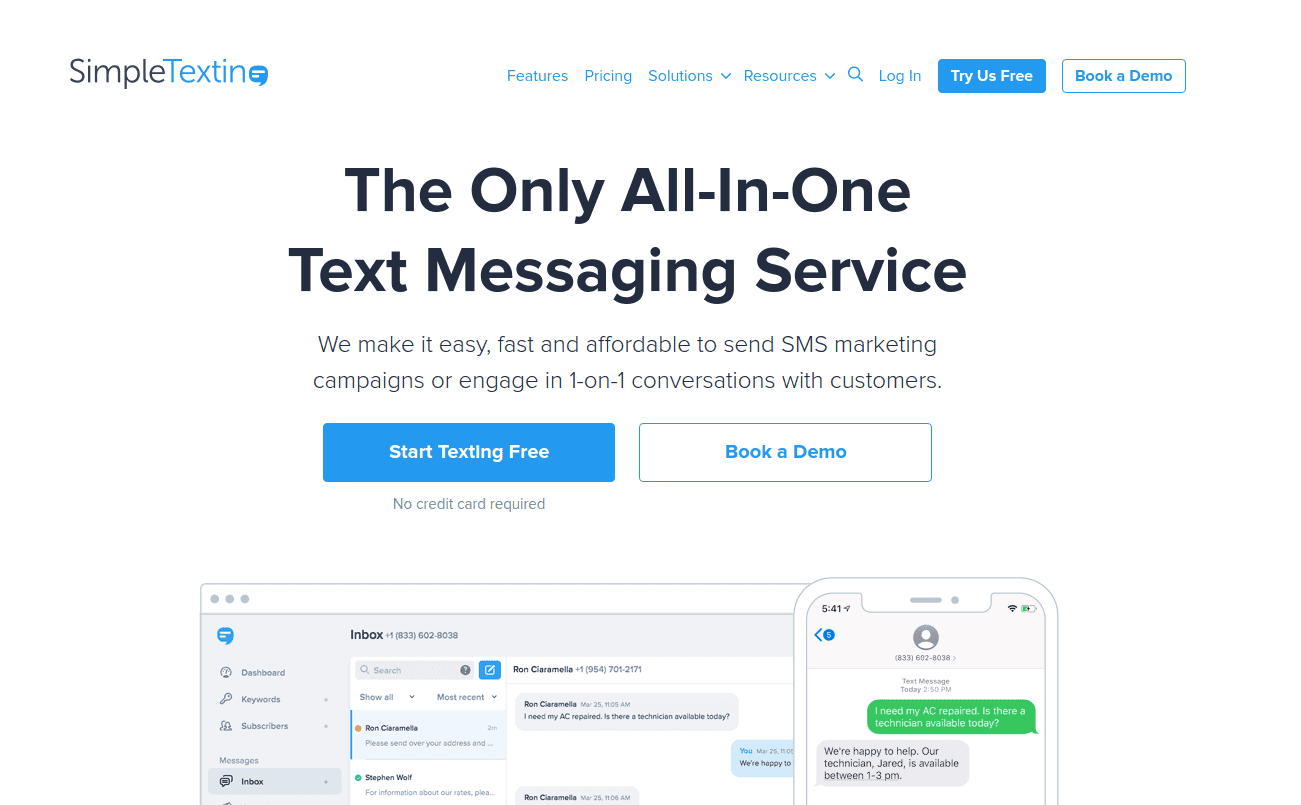 SimpleTexting allows you to receive and manage messages sent to your number toll-free directly from the software's interface.
SimpleTexting lets you do two-way communication with your customers using a new toll-free number and a local one. You can provide customer support and sort responses based on time-waiting or time-received. You can also add notes to conversations and arrange each conversation with the historical information more efficiently, as well as the information about the person who received it through your CRM.
You can schedule messages and establish certain dates and times for messages to be sent out. This will help you organize your messages months ahead.
With the custom fields feature, it is possible to use your customer's data to make customized text message campaigns on a massive scale. The personalization based on your customers' data allows you to send timely promotions based on occasions such as birthdays or holidays. This is a huge help in building long-lasting relationships with your customers.
You can assign several numbers to a single account and ensure that the right message is sent to the correct department by giving each department its line. This is ideal for companies that have many departments.
SimpleTexting is compatible with Zapier (a cost-based service), allowing SimpleTexting to integrate with 1,000or more applications. It can also work from the beginning with e-commerce platforms, such as Shopify or BigCommerce. It also works with CRMs such as Zoho, Mailchimp, and HubSpot.
Pricing starts at $45/month for 1,000 credits (1 SMS costs 1 credit, while 1 MMS is three credits). There's also the option to test the service for 14 days.
2. Kimoby.com – Best SMS translation service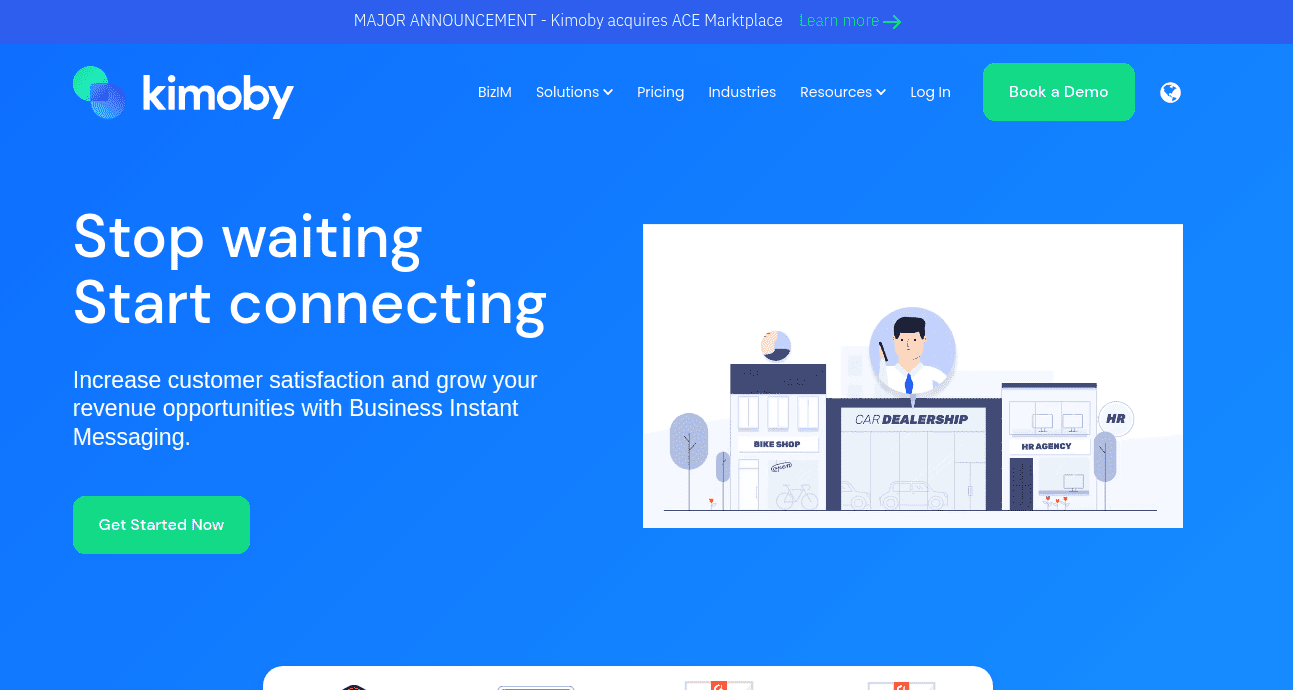 Kimoby allows you to send custom product-related messages using granular customer demographic filters.
Kimoby can assist your frontline staff in building connections and communicating with your customers by SMS and Texting.
With Kimoby, you can send personal notifications and messages to every individual customer. With its simple import feature, you can effortlessly transfer customer data into one consistent profile without needing to log into other apps or switch screens.
It is possible to automatize, importantly, repetitive tasks for customers, such as service updates and order confirmations, as well as appointment reminders and follow-ups.
One of the features I enjoy most is the translation service. It allows you to translate messages from customers into the language of your choice. It will translate the message directly into the chat interface (no switching from one window to open a new window).
You can compose a message for your client in your language and then translate and email the message in their language of choice.
3. Ovationup.com – Best customer feedback app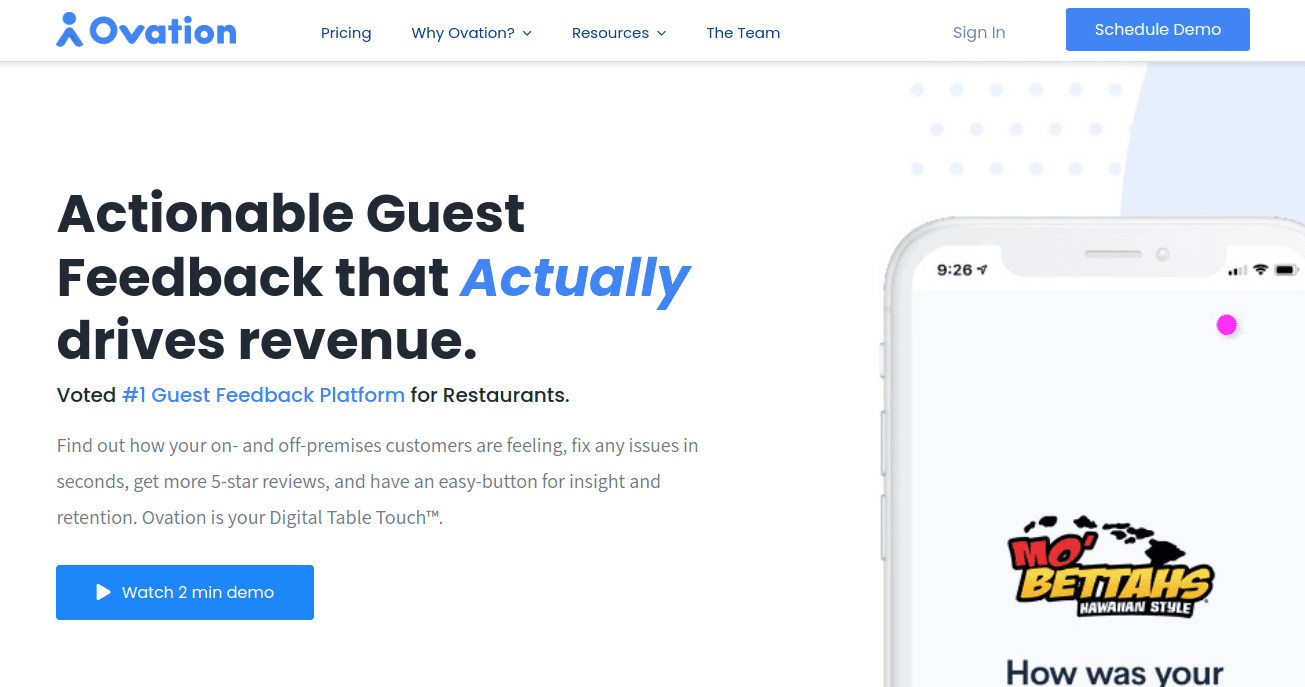 Ovation lets you assess the satisfaction of your customers by gathering data from various interactions between your brand and your customer.
Ovation's customer chat tool allows your team to engage with guests at the time to address issues and gain their trust.
With Ovation, the software, you can use machine learning algorithms to understand the need for funnel improvements. You can gain valuable information regarding individual customers, which means you can concentrate your efforts on them based on their behavior.
4. Trumpia – Best for enterprises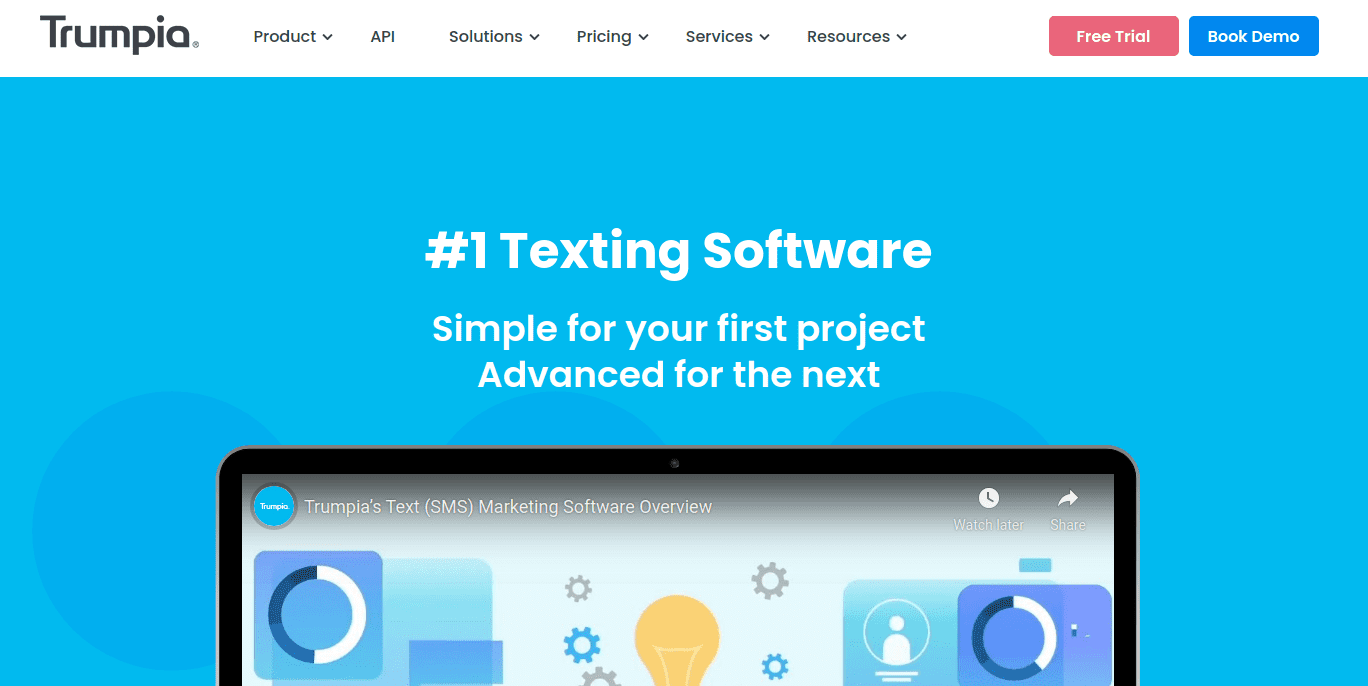 Trumpia can transmit messages, create QR codes, enable mobile coupons, create voting systems, create electronic cards, and create loyalty programs.
Trumpia is a cloud-based software for test automation that supports multi-channel messaging (SMS, email, SMS, and voice) utilized by businesses like 7-11 Volvo, Costco, and Goodwill.
Trumpia lets you gather useful information from bulk text message campaigns with shortcodes. Let your contacts respond to your message with specific keywords that automatically divide the lists into groups to be used in future campaigns.
Trumpia allows you to personalize your text-based mass messages according to the data provided with the receiver (for instance, the name of the recipient) as well as their interaction in your CRM.
A feature that is notable for me is Trumpia's chat threading. All your MMS, SMS, and emails are threaded based on the recipient you're sending messages to. This allows you to have an entire history of your customer interactions.
5. Klaviyo – Best for customer segmentation features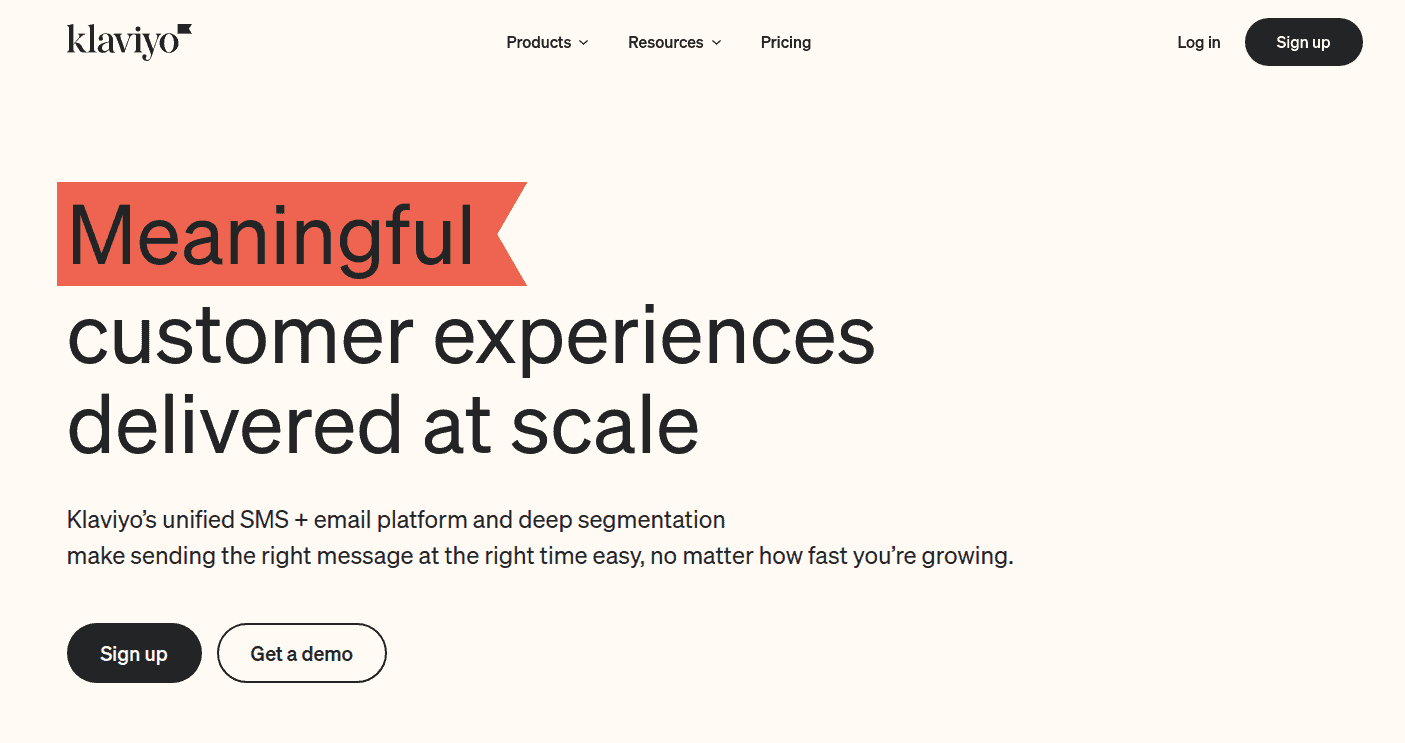 Klaviyo simplifies segmentation by providing well-organized and filterable lists correlated with the list's size, the date of creation, and other details.
Klaviyo is a growing marketing platform that allows you to offer personalized experiences through SMS, email, in-app notifications, and the web. Klaviyo provides clients such as ColourPop, Chubbies, and Huckberry.
Klaviyo allows you to segment contacts based on sophisticated target criteria such as products purchased as well as timely actions and behavior such as specific web-based behavior, customized attributes and other actions that are similar to nuanced. Because Klaviyo's segment administration constantly changes, it syncs automatically and adds modifications to your segment lists.
By using SMS retargeting, you can trigger the sending of an SMS to those who didn't open an email. In the same way, if the recipient opens an email, you could target people via SMS or email.
Conclusion
These are among the most effective SMS marketing platforms currently available. They all have a strong presence and positive social evidence. Therefore, none would likely disappoint you.
Your decision must be based on your business objectives, scope, and goals.