E-schools have become super popular in the past few years, especially during and after the pandemic in 2020. Since then, a lot of schools have realized that physical presence is not the most important thing when it comes to schooling.
A lot of #schools have realized that #PhysicalPresence is not the most important thing when it comes to #schooling
A super helpful tool that helps teachers are screen recording tools. Using them, teachers can record their lectures, and maybe even share them with their students later on, in case they missed anything.
We have decided to write this short article, in hopes of helping teachers that are on the search for a good screen recording tool. We hope these tools will serve you well and your students will be happier as well because let us be honest we are doing all of this to improve their relationship when it comes to school, but also to make our jobs a bit easier.
So, if you are ready let us get started with our list:

CamStudio has been around for some time now, ad the reason for it is how well it does what it is supposed to. The tool can record your screen at all times, and also any audio coming out of your computer. The tool is super cheap, but you are not getting any editing features.
This means, if you are looking for some finessing after you create your recording, maybe it is best to look for another alternative. But things like screen captions, video annotation, and customer cursors are included in the tool.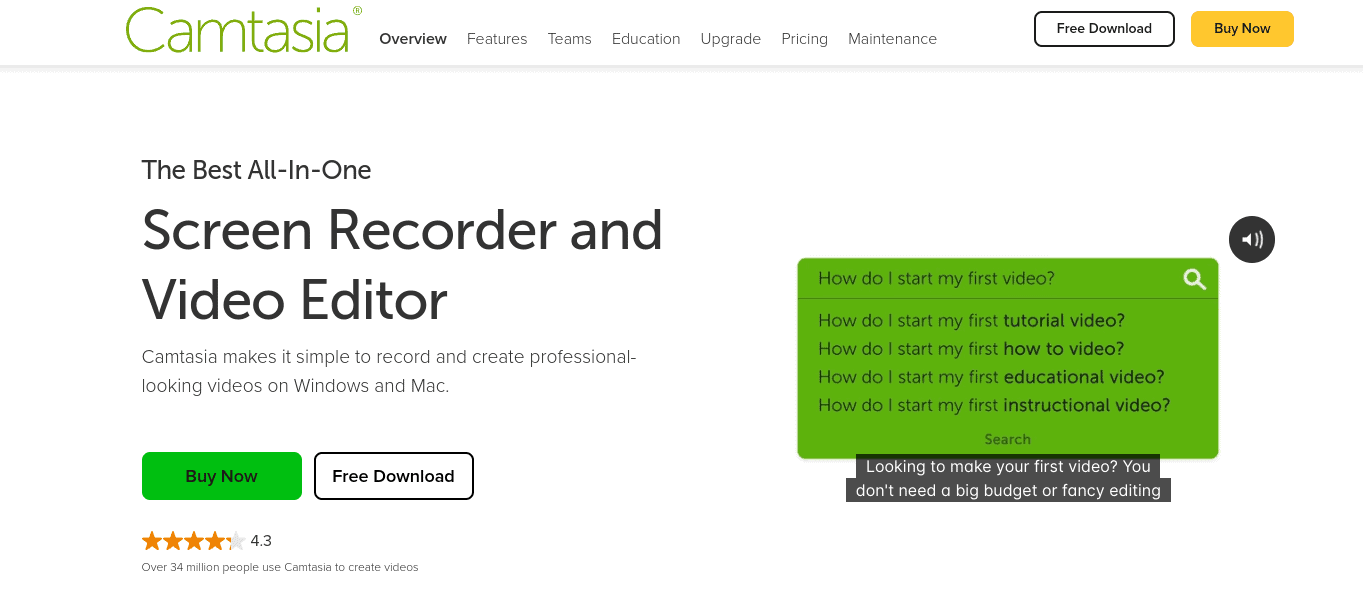 Camtasia is another popular name when it comes to creating screen recordings. It allows you to capture your screen, select the dimensions you want it to be in, or simply capture a single window or even an app.
These basic recording tools are mandatory, but with them, you can also use annotation tools like all kinds of shapes, arrows, and other elements that you can use to point to some of the important parts of your lessons. Once you are done recording, you can upload the recording straight to your course.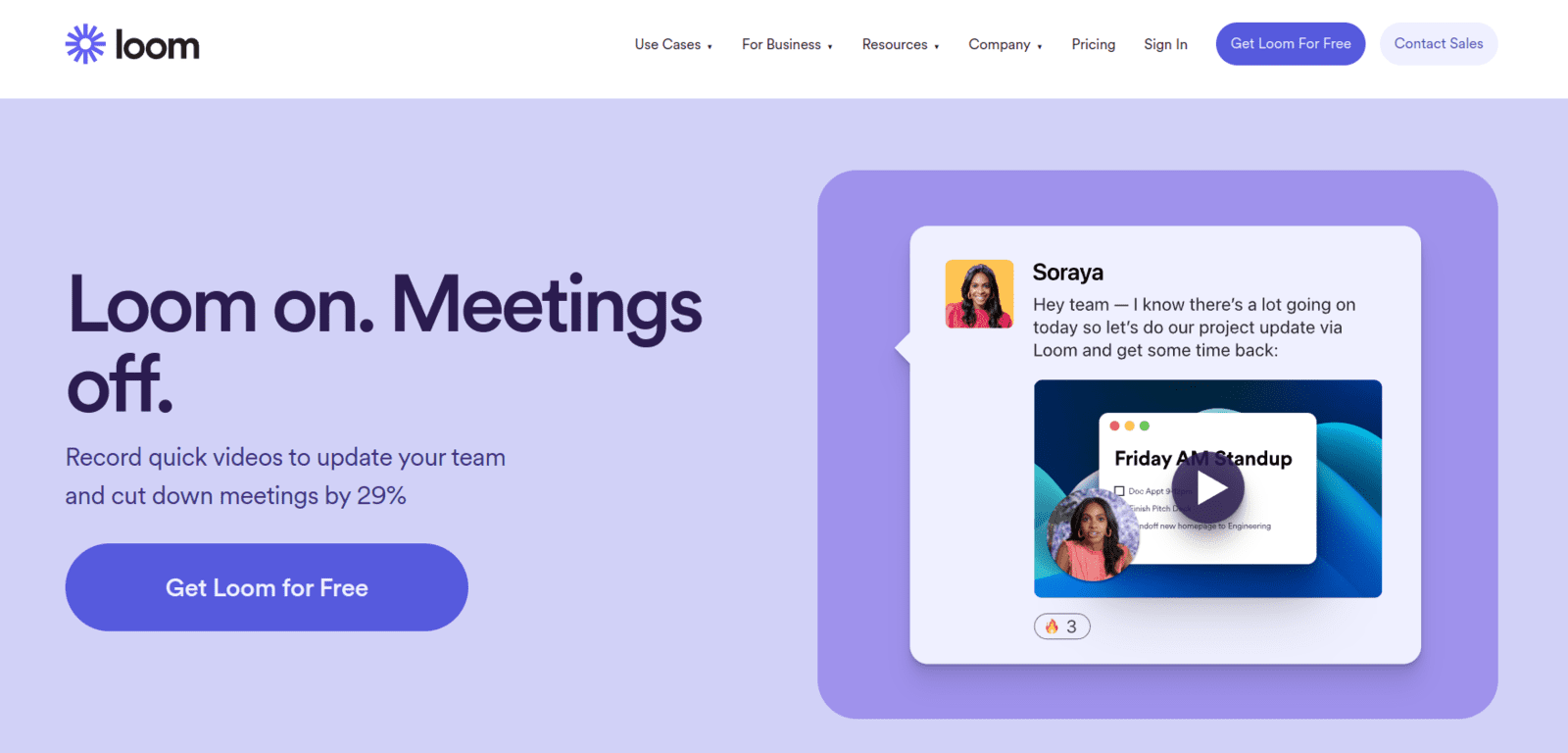 Loom deserves a spot on our list as well. The reason for this is how easy it is to use, and the number of features it offers. The tool is available on both desktop and mobile devices, and you can start your screen recording and also use your camera, from both.
The tool is super useful for people working in teams, where you can record your videos and share them with the rest of your team super easily. Your teammates can use emojis, or video reactions on your video so you know they have viewed them. this will keep your team connected at all times, improving productivity.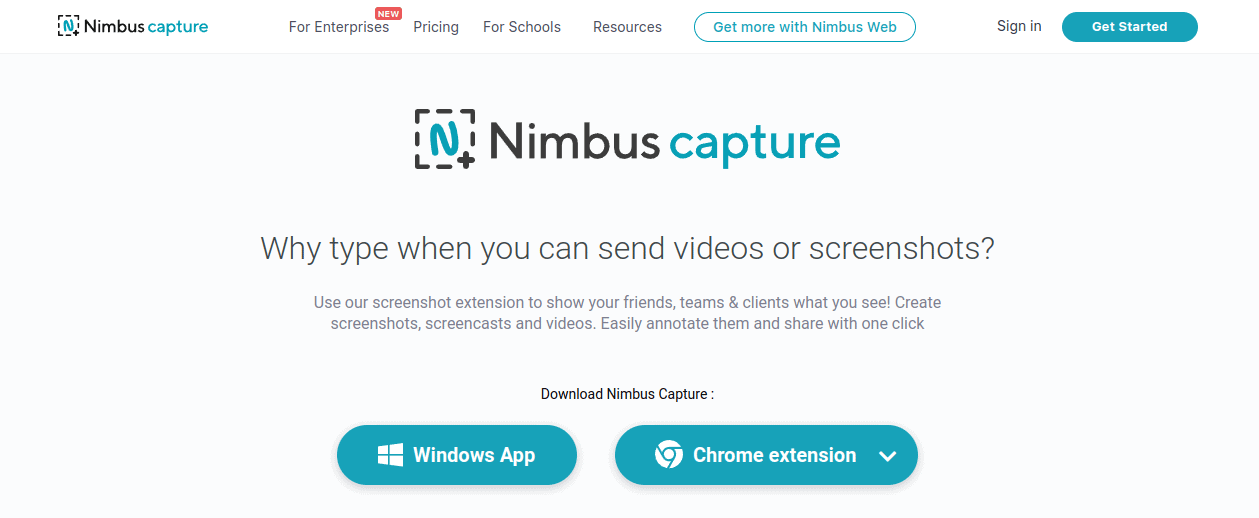 Nimbus is the tool we will be ending today's list, but a tool that is definitely worth mentioning. With just a few clicks share with the people that are important to you, what exactly is visible on your screen at any time.
Inside the tool, you are not getting just the ability to record but also the ability to make screenshots and screencasts, some super helpful editing options, the ability to share your videos, and so on. The best thing is; the tool is available on desktop, mobile devices, and also web browsers.
Conclusion
All of these tools are super easy to use, and will for sure make your job easier. In case you need additional information on any of these tools, you can find it on the sites given above. Use the tools to the fullest by trying out as many of their features as you can.
And the most important thing, do not go buying a tool that has the most features, of which you will not use most of them. instead, buy a tool that you know will for sure fit your needs, and will not go unused.
We hope that you have found this article helpful and that at least one of these tools will be the right fit for you.