Over 29 million tourists visit Indianapolis annually, which shows how much this city has to offer.
Knowing the top attractions and activities is essential to maximize your time and soak up Indy like a local. But, if you skip the research, you're potentially missing out on hidden gems. Maybe that's what brought you here; you need help creating an itinerary and a nudge in the right direction.
Sounds like you? No worries, we've got you covered. Here are seven things to do in Indianapolis, IN.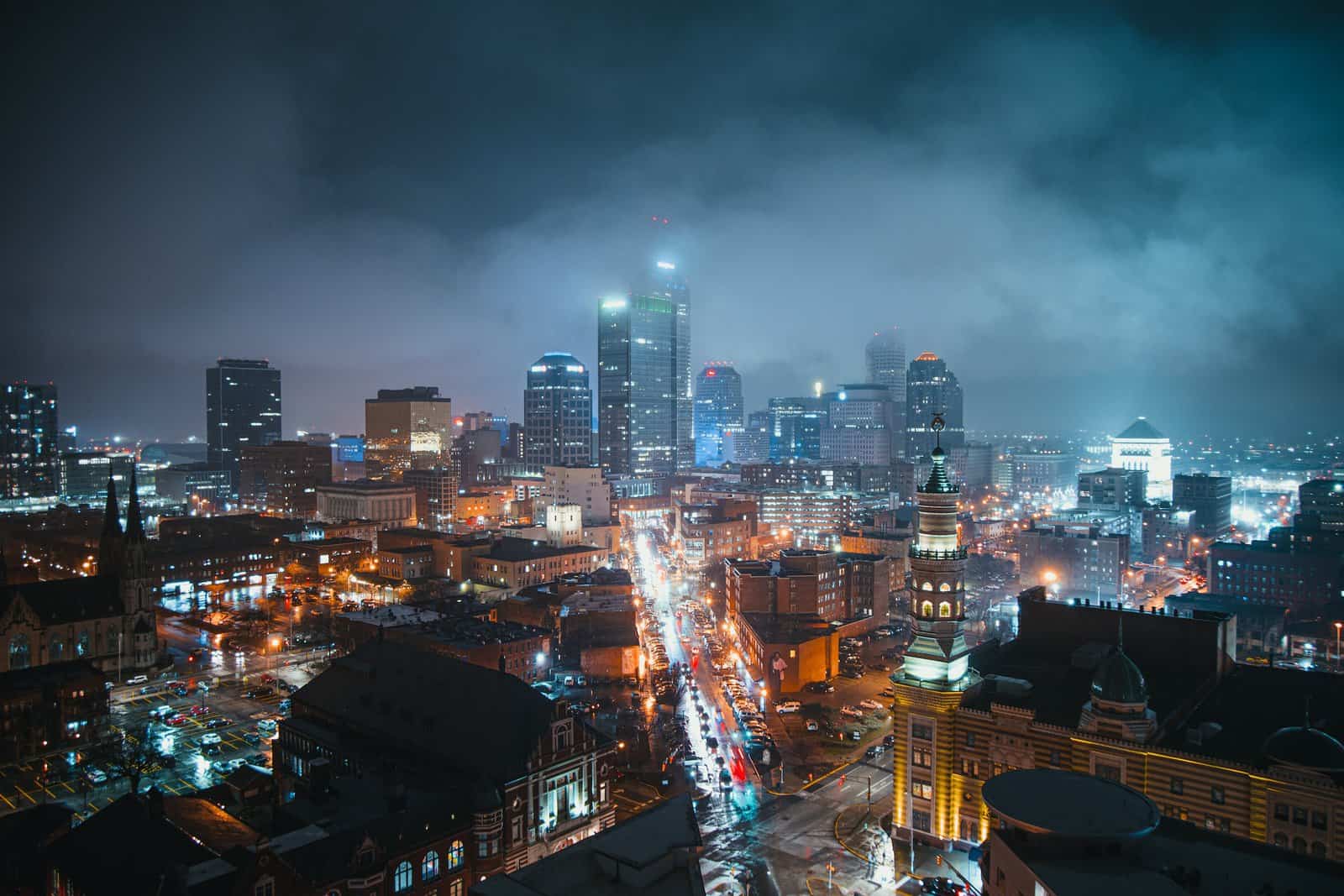 Check Out the Monument Circle
One of the top places to see in Indianapolis is Monument Circle. Also known as the Soldiers and Sailors Monument, this is built to honor those who have bravely fought and served the nation. Visitors are mesmerized by the neoclassical style enhanced by statues depicting the courage of battle.
And, if you're visiting in winter, go see what the monument looks like, covered in 2,400 stunning lights.
Enjoy Indy's Cultural Trail
Tourists after great Indianapolis activities should cycle or walk along the city's cultural trail. It spans a staggering eight miles and starts in downtown Indianapolis, so it's easy to access.
During the walk, you'll go through hip neighborhoods where you can check out Indianapolis houses and the arts districts to catch a glimpse of the local talent.
Kurt Vonnegut Museum and Library
Every Indianapolis tourist should carve out time for museums.
A must-see is the Kurt Vonnegut Museum and Library to learn more about the great literary giants. Since 2011, Vonnegut enthusiasts had gotten valuable insight into the author's work and incredible life, from his time as a veteran to when he caught his big break.
If that doesn't interest your little ones, head to the Children's Museum of Indianapolis. People love how it's interactive and has five floors of immersive exhibitions to keep the kids entertained. And, if your children are sports fanatics, take them to the Sports Legend Experience, where children can enjoy sports-based activities.
Visit the Indianapolis Zoo
Another great activity is visiting the Indianapolis zoo. You'll be amazed at how large the zoo is as it's home to 500 animals from all over the world. Alongside that, Indy's zoo is passionate about conservation and educating visitors about each animal.
The Indianapolis zoo also includes the White River Gardens, where you can see over 16,000 native and exotic spaces. You can spend the afternoon exploring the glass conservatory, gardens, and even a water garden for a relaxing experience.
Tibbs Drive-in Theater
You haven't visited Indianapolis unless you've added Tibbs Drive-In theater to your itinerary. Since '67, the theater has served the Indianapolis community and is the only drive-in spot where you catch your favorite flicks. It operates from Thursday to Monday so you can unwind with your family or friends.
And don't worry; you can even bring along Fido with zero hassle.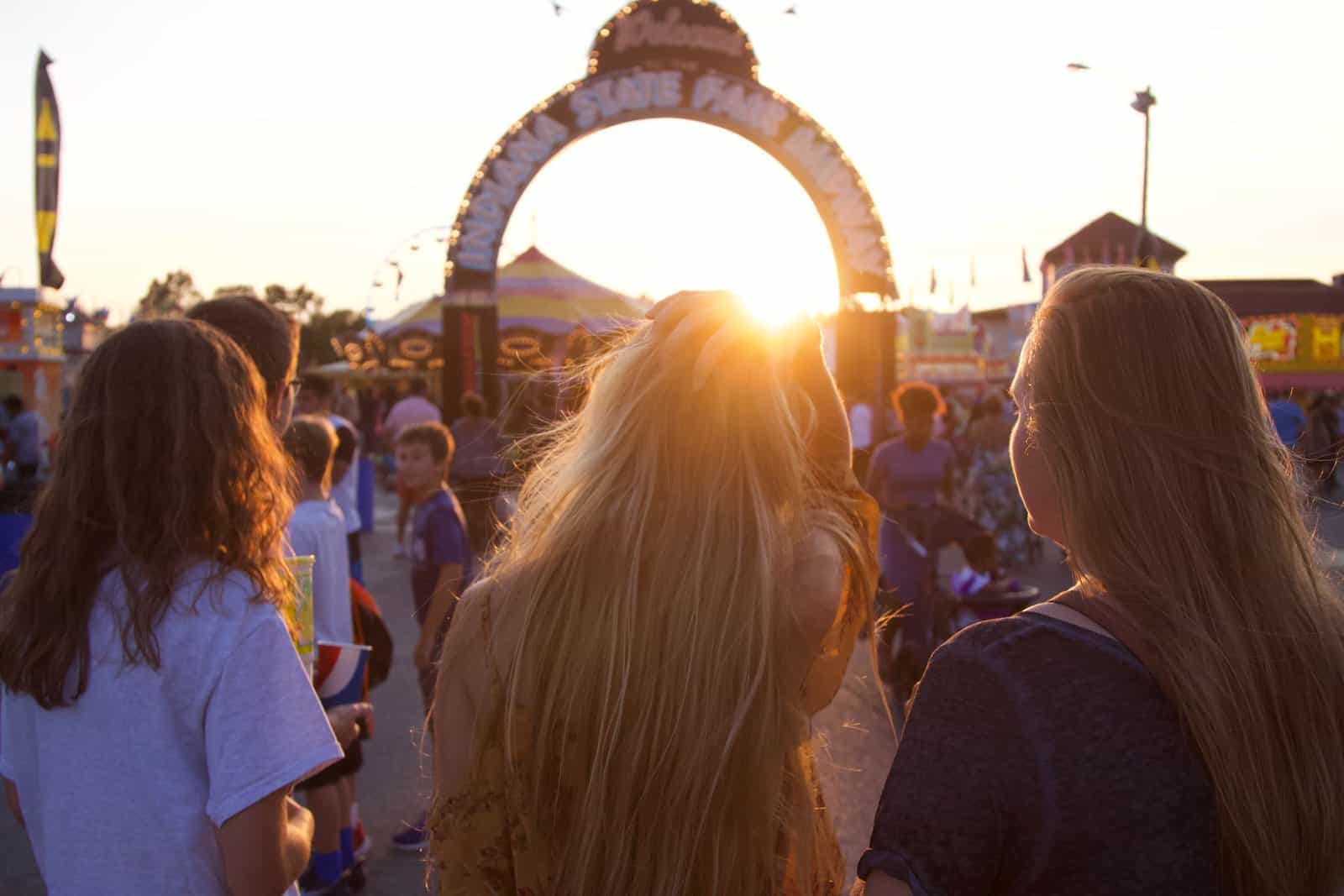 Newfields
The beauty of Newfields is it blends art and nature, ensuring you a memorable time steeped in culture. Regardless of the season or day, there is always something to enjoy at Newfields, whether it's an exhibition or a simple stroll.
It's also home to the Indianapolis Museum of Art, Lily House, and Fairbanks Park, so you'll be hitting the top attractions in a single visit. And, when you've finished exploring, enjoy a brew at the famous beer garden.
Try the Indy Racing Experience
We already know that Indianapolis is the riding capital of the world, so you can't miss out on visiting K1 Speed. No matter your age, hop into a go-kart and see who can zip around the track first. Unlike similar spots in the country, drivers can practice on double-leveled race tracks to improve their performance.
Where to Eat
It's wise to know the top Indianapolis restaurants before visiting the city. If you're looking for a tasty bite, add Root & Bone to your list. You'll fall in love with their juicy chicken wings and comfort sides like mac and cheese.
Or, if you're looking for a quick lunch, head to Fat Dan's Deli. Here, you can catch sports on the big screen while nibbling on cheese-soaked fries and Chicago-style hot dogs.
Looking for a fancy spot? Then, pay a visit to Pier 48 Fish House & Oyster Bar, especially if you're a seafood fan. Located in the heart of downtown, foodies can load up on salmon, shrimp, and monkfish, knowing that it's been freshly caught.
Where to Stay
Once you've outlined your budget, figure out where to stay. Whether you're choosing self-catered accommodation or a hotel, your neighborhood choice can make or break your stay.
If you have limited time, stay downtown, otherwise known as Mile Square. Here, you can tour the historical center and enjoy the city's main cultural attractions. A bonus is that it's pedestrian-friendly, so you needn't worry about taking public transport or renting a vehicle.
Families should check out Washington Township, which is nine miles from the center. Although it's slightly out of the city, you can enjoy a quieter time and head to Broad Ripple Park, where your little ones can run around the playground.
Our Favorite Things to Do in Indianapolis, IN
Hopefully, you're inspired by these things to do in Indianapolis, IN.
There are endless attractions to try out, such as checking Monument Circle and the city's cultural trail. Visitors should also spend an afternoon at the zoo and Newfields to learn more about what Indy has to offer. Enjoy your vacation!
Good read? Then, check out the rest of our blog.