Establishing eCommerce can be a complicated process, and online sales can require much work and time. We are witnessing internet revenues increase significantly, and it is about time for you to choose adequate tools to help you in that growth.
Are you looking for ways to #improve your online user experience? We got your back, take a look at these #eCommerce tools for online #sellers!
To improve your online user experience, you need to create more quality content that will abound with accurate information. However, to make the most of this growth, you need to use integrated eCommerce solutions. The ones that will help you present an attractive and ideal experience on any digital channel.
There are currently many eCommerce tools available on the market. And this time, we listed a few essential tools to help you provide the best possible user experience.
1. Shopify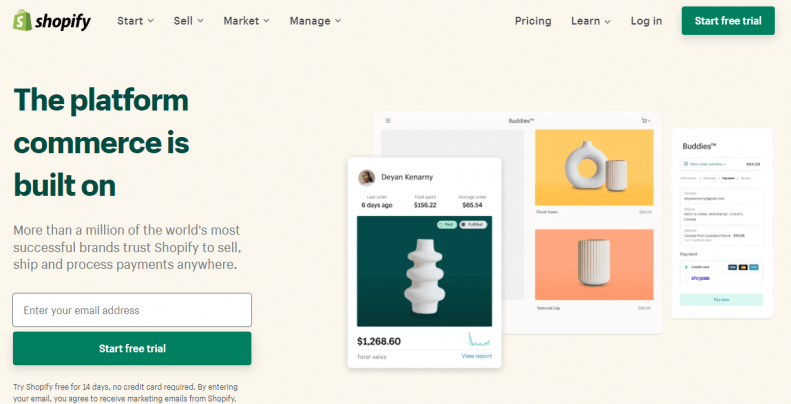 An indispensable item when establishing an eShop owns a website. There are many platforms available today on which you can place your eCommerce website.
Also, it is well known that these platforms are designed to make the process of designing and building a website easier for you from the very beginning. As part of creating a website, it is also crucial to pay attention to the integration of the shopping cart, which should be reliable, secure, and flawless.
The ideal tool for this purpose is Shopify, which offers everything you need in one place for a meager price. It is optimized to work on mobile devices, and sales on social media are supported.
2. QuickBooks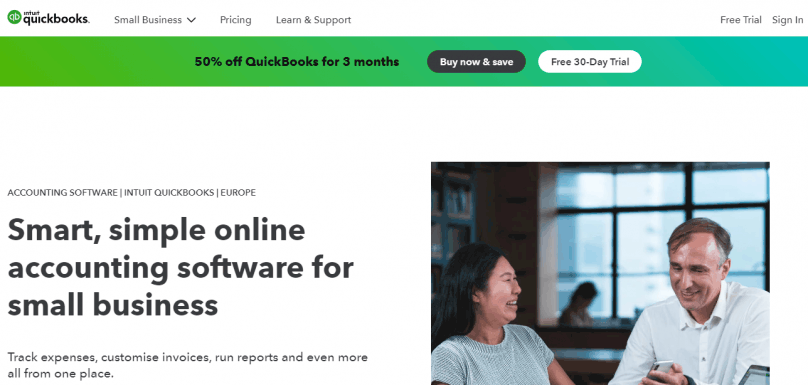 The next step is account maintenance, a job that must be constantly run and kept under control. Accordingly, the ideal solution is an accounting tool called QuickBooks.
This tool is perfect for managing income, expenses, organizing invoices, paying bills,  and everything else related to this process. However, it takes some time to learn to use this program due to the wide range of options it offers. It is a top solution for companies of all sizes, and it will also enable you to integrate with other eCommerce tools.
3. Sourcify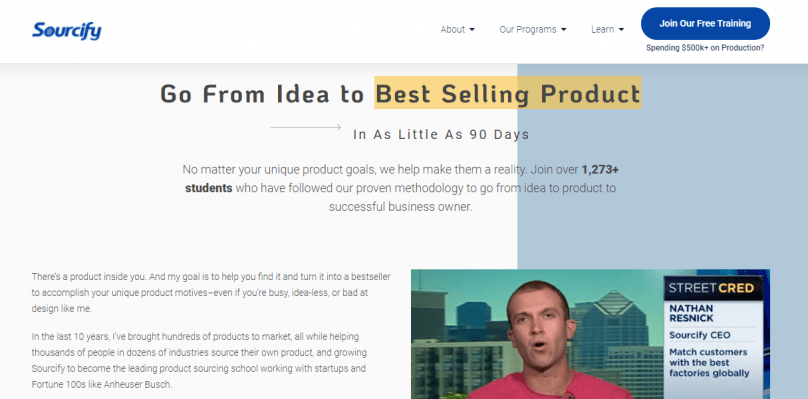 Even when you put a lot of effort into creating the best possible eCommerce, you must offer a quality product. It also requires reliance on your manufacturer. But on the other hand, when it comes to foreign manufacturers, we already encounter a problem.
A tool called Sourcify offers help solving this problem. Simply by helping you connect to production platforms and factories anywhere in the world. Sourcify contains many options created for faster procurement and delivery of supplies from your manufacturers.
The tool will send data to factories for you through offers, delivery times, trial samples. Further, this facilitates the entire process with less stress and less time invested.
4. Constant Contact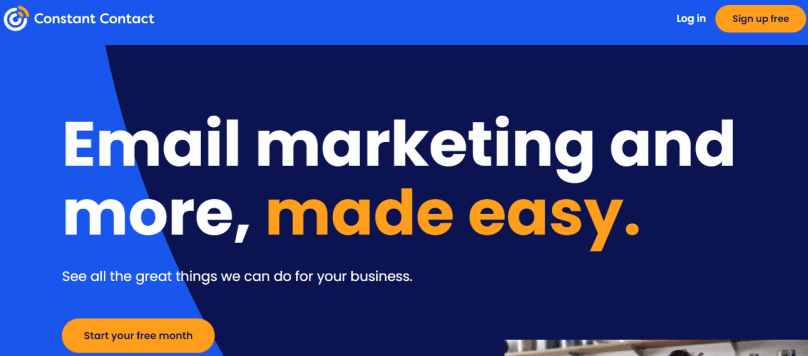 Regular contact with your audience is essential when conducting eCommerce. Sending periodic reminders weekly or monthly to your regular customers is a crucial item, which is no longer a difficult task. You can easily forget such things, so to avoid that, we present you with a tool called Constant Contact.
Designed to guide email marketing, this tool enables you to use countless templates to create and customize mobile devices. No matter what the marketing campaign is, with the help of the tools and options offered by Constant Contact, the development of your brand will experience a new boom.
5. Buffer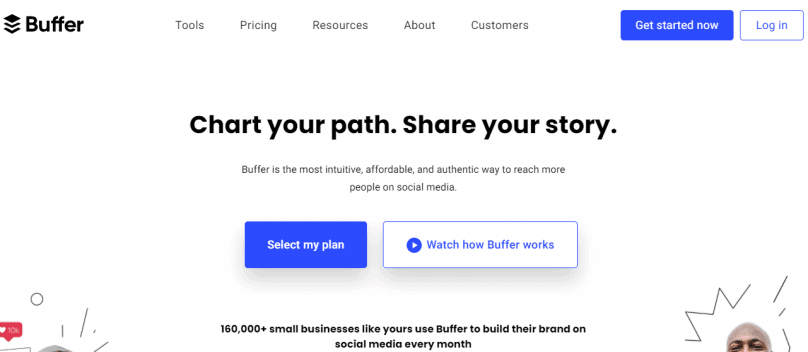 Maintaining social networks is essential for any business, including eCommerce. The engagement you lead on social platforms is critical because it is the target audience and the group of people you need to market your products or services.
However, it takes a lot of time, but there is a Buffer to help you. Buffer is a tool designed to guide and manage social networks. It allows you to automatically post content to your social media accounts according to a pre-adjusted schedule—all that with the ability to schedule posts by time zones, days, dates, etc.
Moreover, a fantastic offer is, it is available for use in a free 14-day trial period, and other packages require additional monthly charges.
6. Moz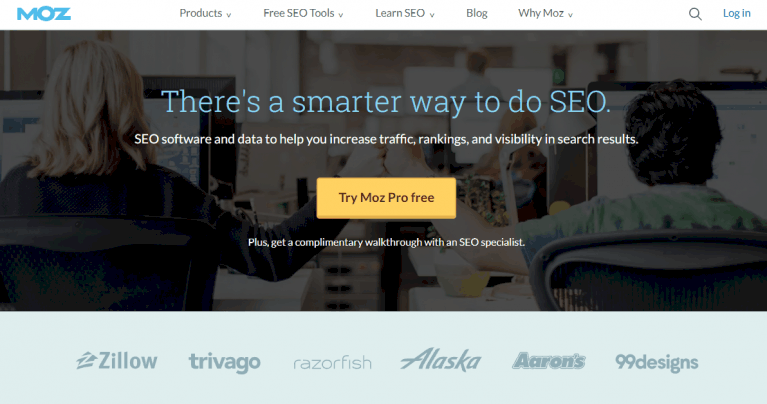 To further increase the visibility of your products, the search engine optimization process is another essential component in the world of digital marketing. When it comes to the success of eCommerce, it directly depends on how your site is ranking on search engines.
Moz is an analytical tool that comes in handy for tracking keyword rankings for your website. Furthermore, making it easier to follow orders. With the help of this tool, you can identify new keywords and index the website to solve all possible problems with SEO.
7. ShipStation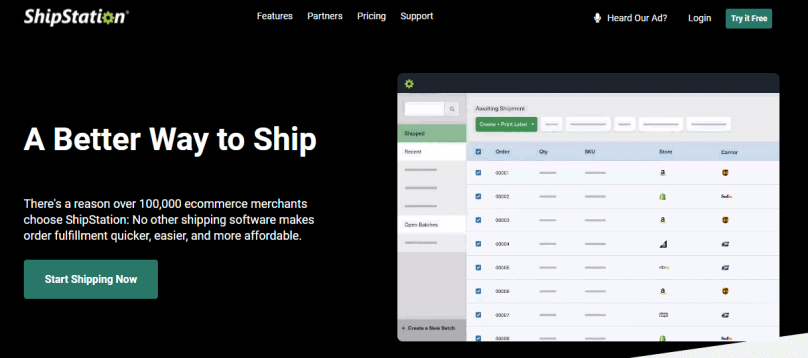 When it comes to orders, we will mention the ShipStation tool. ShipStation is an eCommerce delivery platform that makes it easy to create shipping labels, take advantage of discounts, update orders, etc. Also, an interesting fact is that this tool is cloud-based.
It even allows you to automate the delivery process without having to do everything manually. Its installation is straightforward and fast, and you can connect to your accounts on sales channels like Shopify, Magento, eBay, or Amazon.
You can also unite it with other eCommerce platforms. Lastly, it is vital to mention that delivery is possible from Royal Mail, Hermes, DHL Express, or FedEx while tracking the order's status.
Conclusion
Today we have presented just a few tools for running successful e-commerce.
Understanding what is currently needed to improve your business and try out the possible trial versions with most tools is essential.
You will then be able to make decisions based on relevant information and thus improve your business.