Project management has grown in popularity around the world, but it is a job that should be approached with the utmost responsibility, preparedness, and knowledge. At the same time, this information must be regularly updated because things change every day, and those who fall behind even slightly risk losing clients, trust, and even their employment.
When #projects are managed well, #efficiency is maintained, #deadlines are met, and #revenues are realized
Specifically, when projects are managed well, efficiency is maintained, deadlines are met, and revenues are realized. Surprisingly, according to Tech Radar's research, as many as 96 percent of users, clients, and customers believe that the organizations with which they do business or collaborate need to improve communication and project management. Here are the 5 best quality management tools for process improvement.
1. ProofHub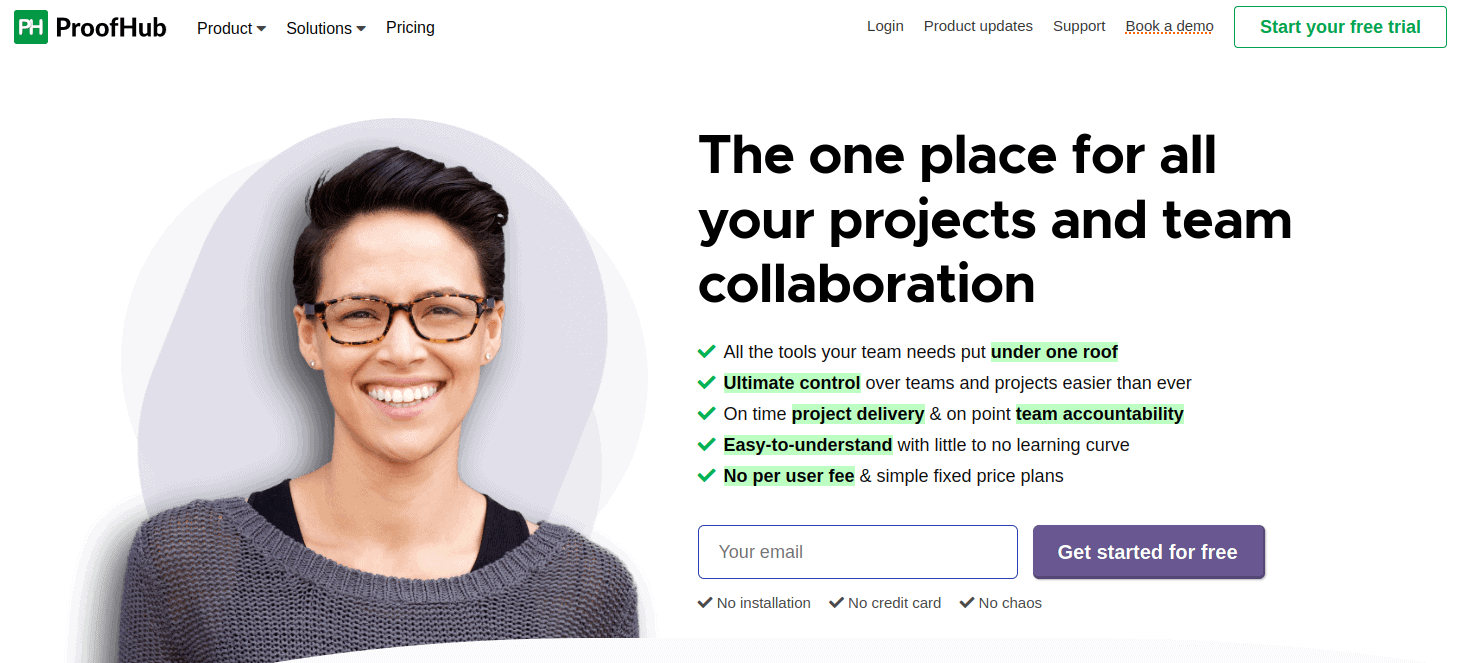 ProofHub is a great management tool for process improvement. It is suitable for replacing e-mail messages and other traditional tools, while also providing unlimited project administration through a single package. Too much time is wasted "hopping" from application to application for simple communication.
However, the options available include online chat, task assignment, tracking progress, and project history, and different users can access different applications.
2. Asana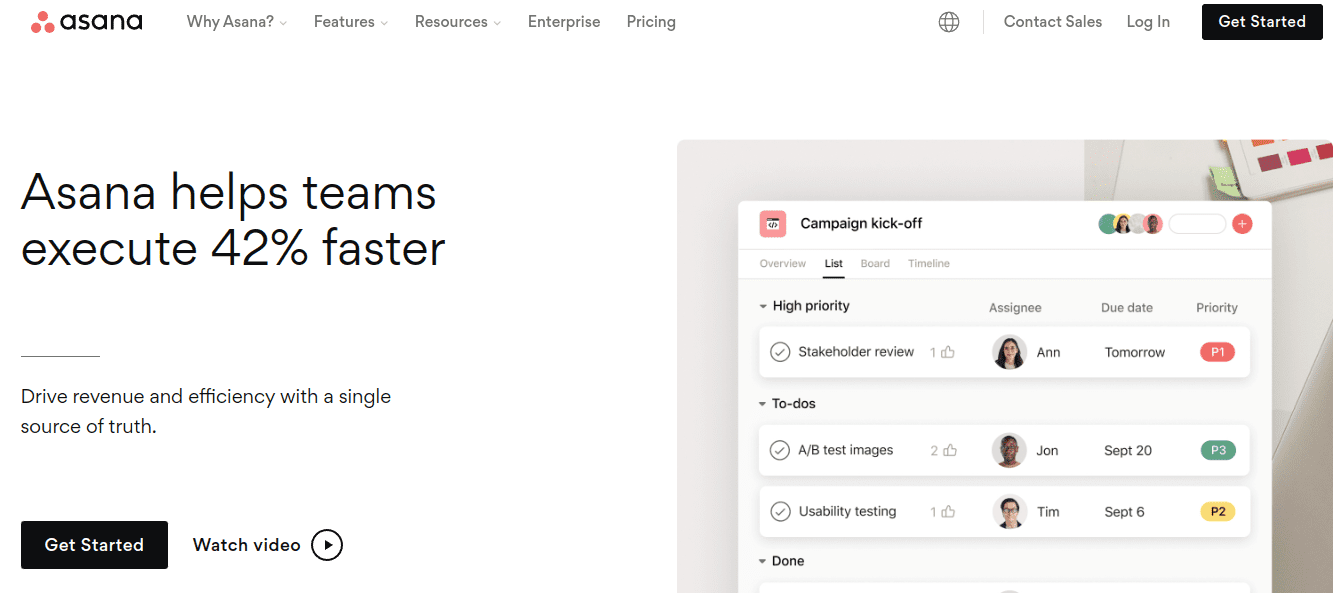 Asana is free software (also available as a smartphone app) that will help you organize, coordinate, and balance commercial and personal activities, as well as manage your time more effectively. The availability of this program in desktop and smartphone versions, as well as compatibility with Android and iOS platforms, is a significant advantage.
The desktop and mobile versions, of course, provide user account synchronization, and the program is free for teams of up to 15 people. Direct messages and tags can be used to reach other members.
If a project requires varying degrees of freedom of action, you can assign a different priority to users so that no one sees what they shouldn't. Asana has a plethora of features to ensure that you and your team are always on the same page.
3. ProWorkFlow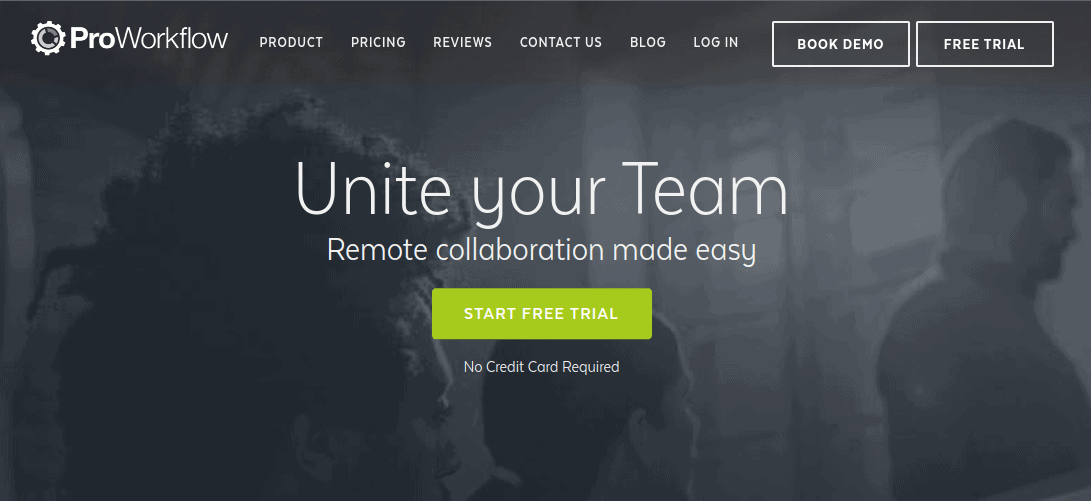 ProWorkflow is task management software for freelancers, small and large organizations, and government agencies. Timesheets, file sharing, workflow management, reporting, notifications and alerts, and other services are available.
API connectivity, configurable accounts, free client and contractor access, backups and security, and access to the ProWorkflow Mobile app are all included in all subscriptions.
4. Scoro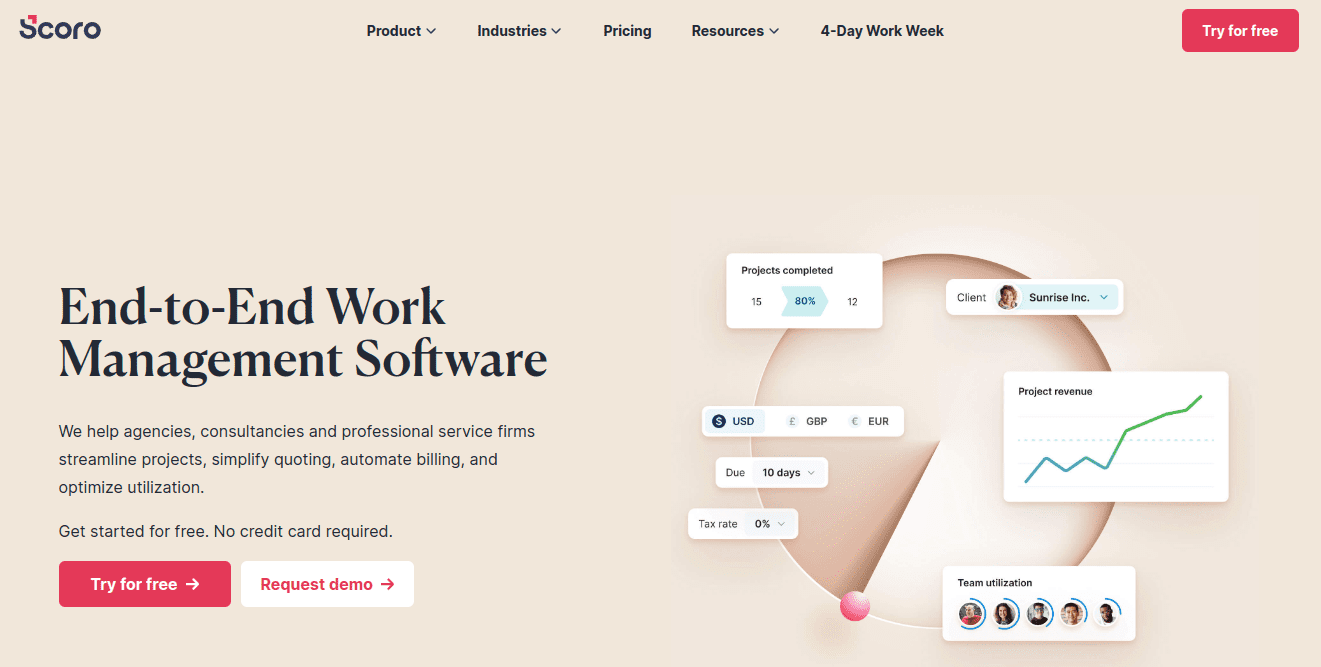 Scoro promotes itself as the only app that businesses require. Scoro is truly huge, combining the features of individual time tracking, project tracking, CRM, and finance tools.
It is perfect for professionals because it provides everything in one location. It includes features including contact management, time tracking and calculations, quotes and invoicing, team meeting planning and calendar viewing, a KPI dashboard, and reporting on projects in progress and budget usage.
5. Zoho Projects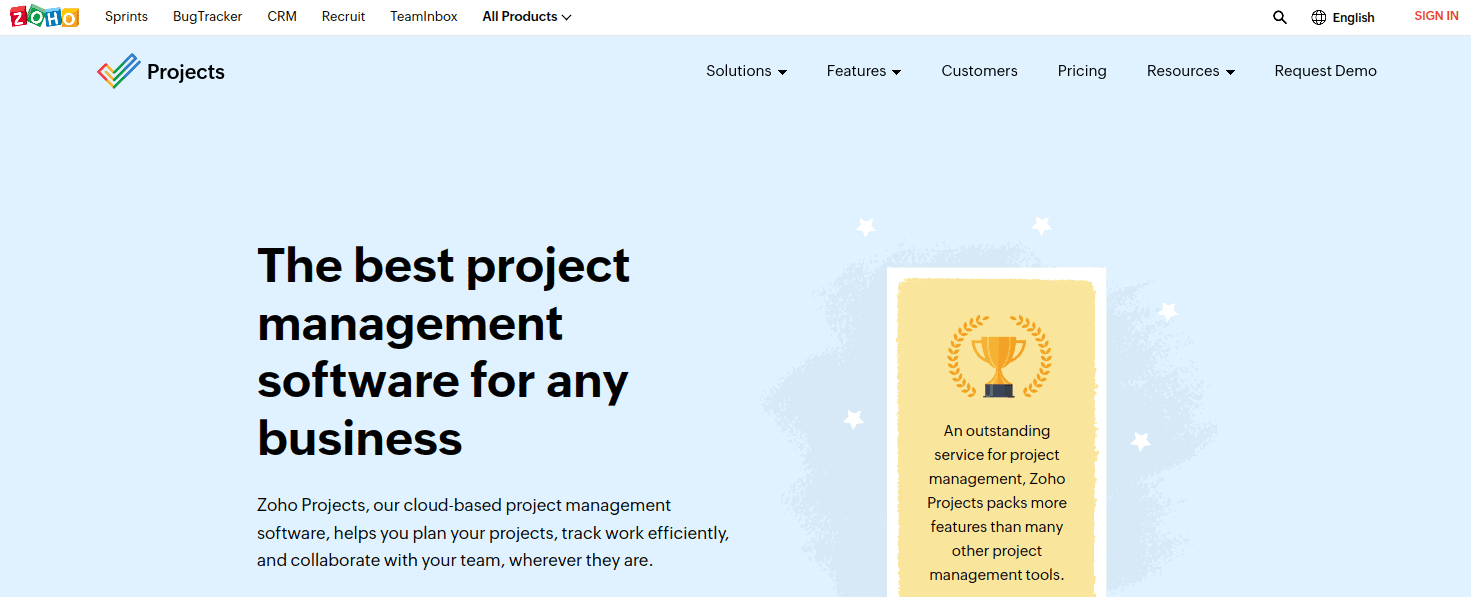 Zoho Projects provides your firm with the tools it needs to manage most projects, but their free plan limits you to one project per year. Task management, Gantt charts, document sharing, and calendar connections are all basic project management capabilities that make it simple to assign and track work. Furthermore, more advanced tools like discussion forums promote communication and collaboration.
Finally, the free project management software option includes issue tracking, which allows you to log and track issues and defects, as well as track code changes made in GitHub and Bitbucket.
Conclusion
There is a growing necessity for project management tools. That alone demonstrates how much potential there is in this market. Project management tools aid in the organization of your company's resources, the assignment and monitoring of tasks, the centralization of assets, and the unification of communications. Check out the ones mentioned in this article. All of them have amazing features that will benefit you and your business.