Conversion Rate Optimization (CRO) is a full-time occupation. But, with the correct CRO tools, any marketer can repair a leaky conversion funnel. You don't have to be an expert plumber to utilize a spanner, and also, you do not need a degree to make use of these tools for CRO.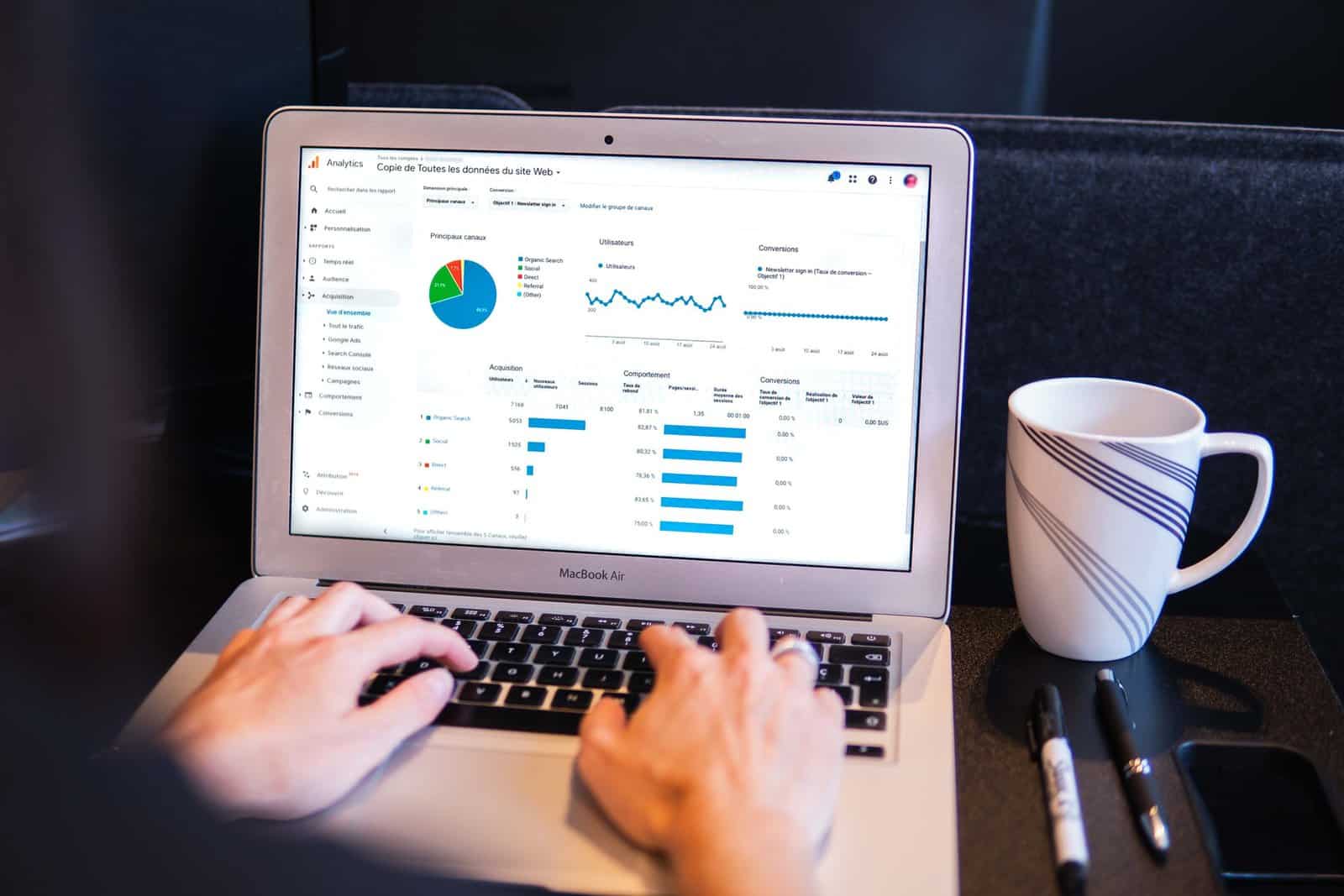 Together, We've accumulated more than 60 years of site optimization expertise. That means that we've spent hundreds of hours using the correct tools (and the one that isn't!) This list benefits you from our knowledge in helping you make your funnel watertight!
1. Sumo
Sumo is a collection of tools designed to assist eCommerce websites in reducing the abandonment of shopping carts, increasing the email list, and improving their orders' value. They create exit intent pop-ups and other on-page behavior devices to assist their customers in meeting objectives for optimizing conversion rates.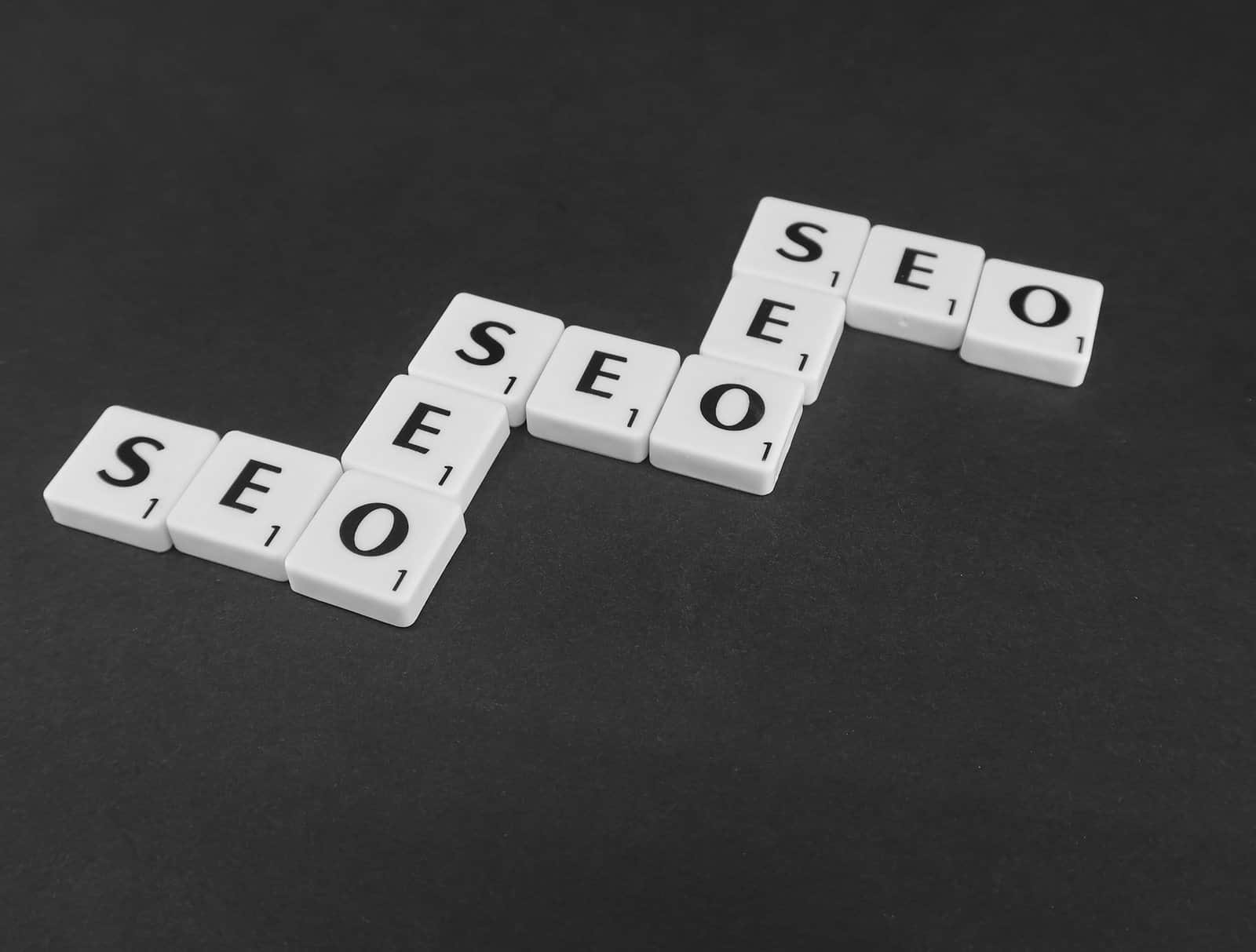 2. Wheelio
Wheelio is claiming the title of "world's first gamified pop-up." It's a standard pop-up that converts emails, but it's got an amazing catch. Once users have entered an email address, they can spin the wheel for coupons. The company claims its average conversion rate of an astonishing 9%, which means it's worth giving it a shot. It's available as a Shopify application.
3. Beamer
Beamer is an alert center and changelog plug-in that allows you to notify customers and visitors to the site with important announcements, new products, and special offers. More than 5500 websites, including utilizing Beamer Vidyard, Chargify, and Drift. Check out their application to increase 10x user engagement and turn more customers from visitors to paying customers.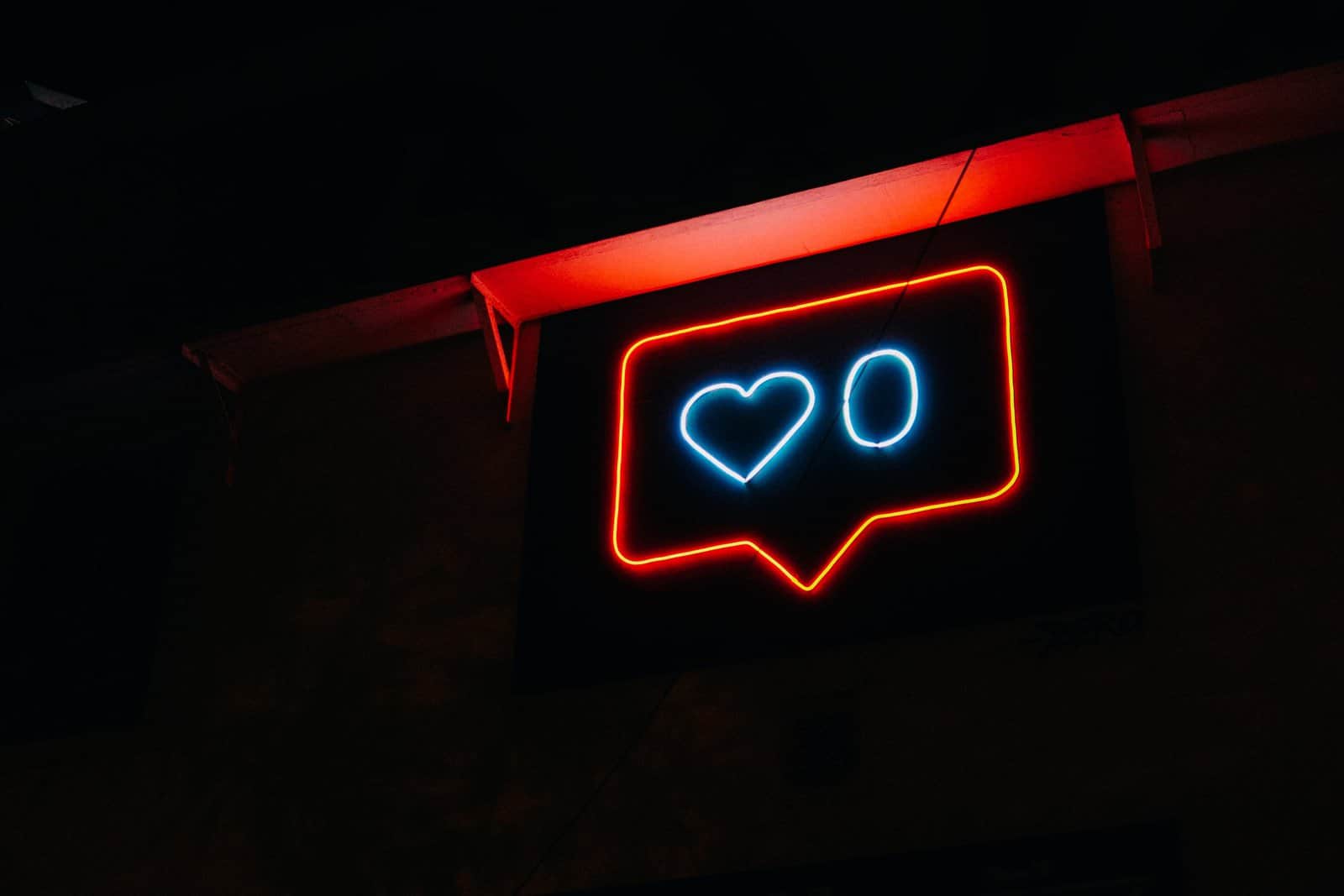 4. AB Tasty
Ab Tasty offers actionable insights on user engagement, personalization, techniques, and tests to increase conversion rates. Personalization and insights for users tools are beneficial when exploring ways to optimize the pages you want to target by using the targeted context and improving the user experience. All of these aid in optimizing your chances of converting.
5. AppsFlyer
AppsFlyer is an attribution and marketing analytics platform that measures the impact of anything you put out to the world. It also connects to many other venues to determine where your data originate and ensure they are in line. In the end, AppsFlyer helps you determine the types of users who use your application and what they are doing to engage them.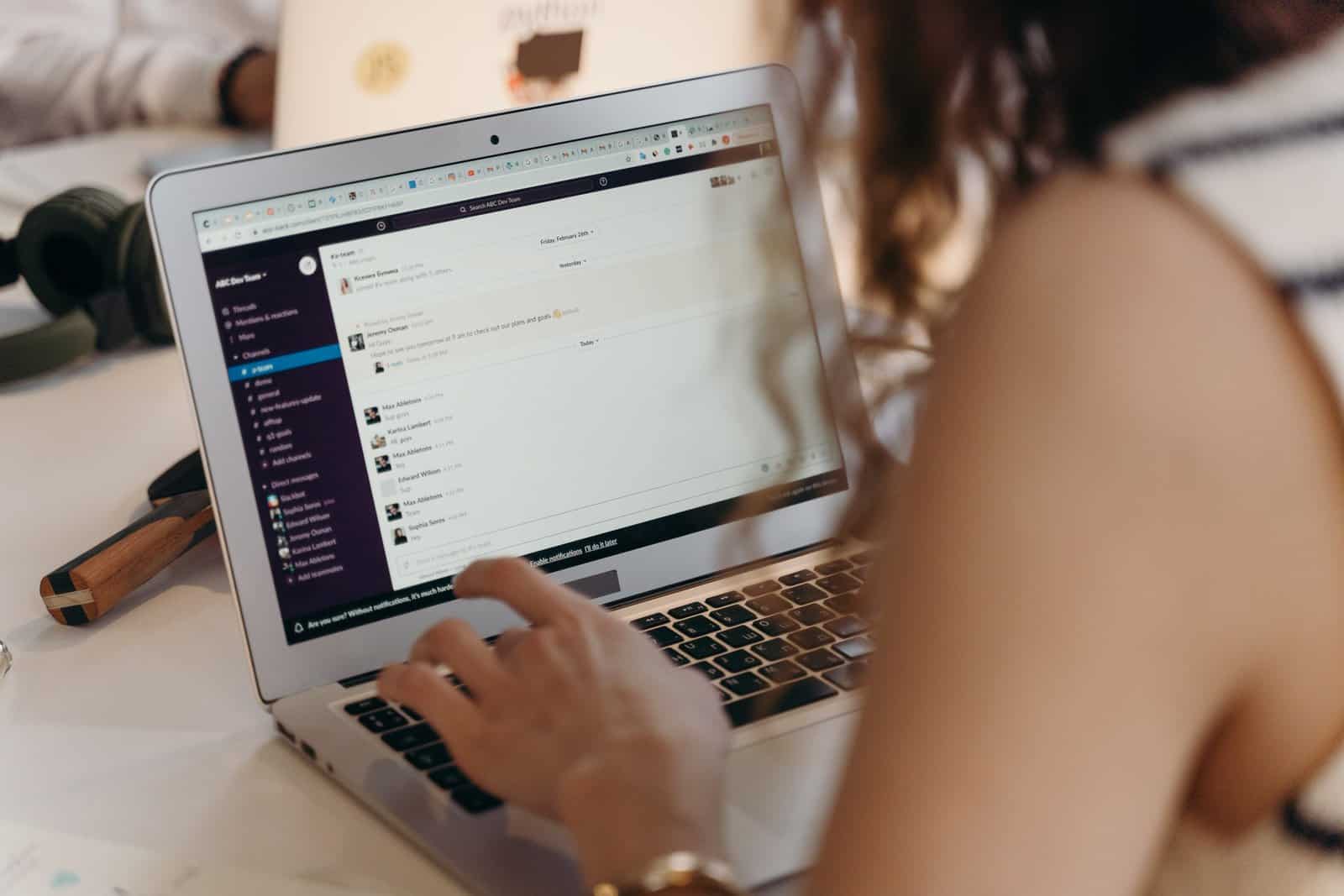 6. Browserstack
BrowserStack will make sure you never have to bomb all your Slack channels with "will you open this on your phone/browser/tablet" requests. It is free and provides instant access to all desktop and mobile browsers, allowing you to ensure your site is functional and responsive across all platforms.
7. Convert
As the name suggests, Convert helps to increase your conversion rate. This powerful tool for testing offers top tips for optimizing websites and provides insights into test results and an extensive array of experiment options, all with the form of a WYSIWYG editor.
8. Ethnio
Ethnio provides a reliable way to find genuine users who use your website to take part in surveys to conduct UX research. The advanced targeting tools can assist you in ensuring that you're receiving results from the demographic, you're looking to connect with. This is among the most precise and customized survey tools available and will boost your conversion rates.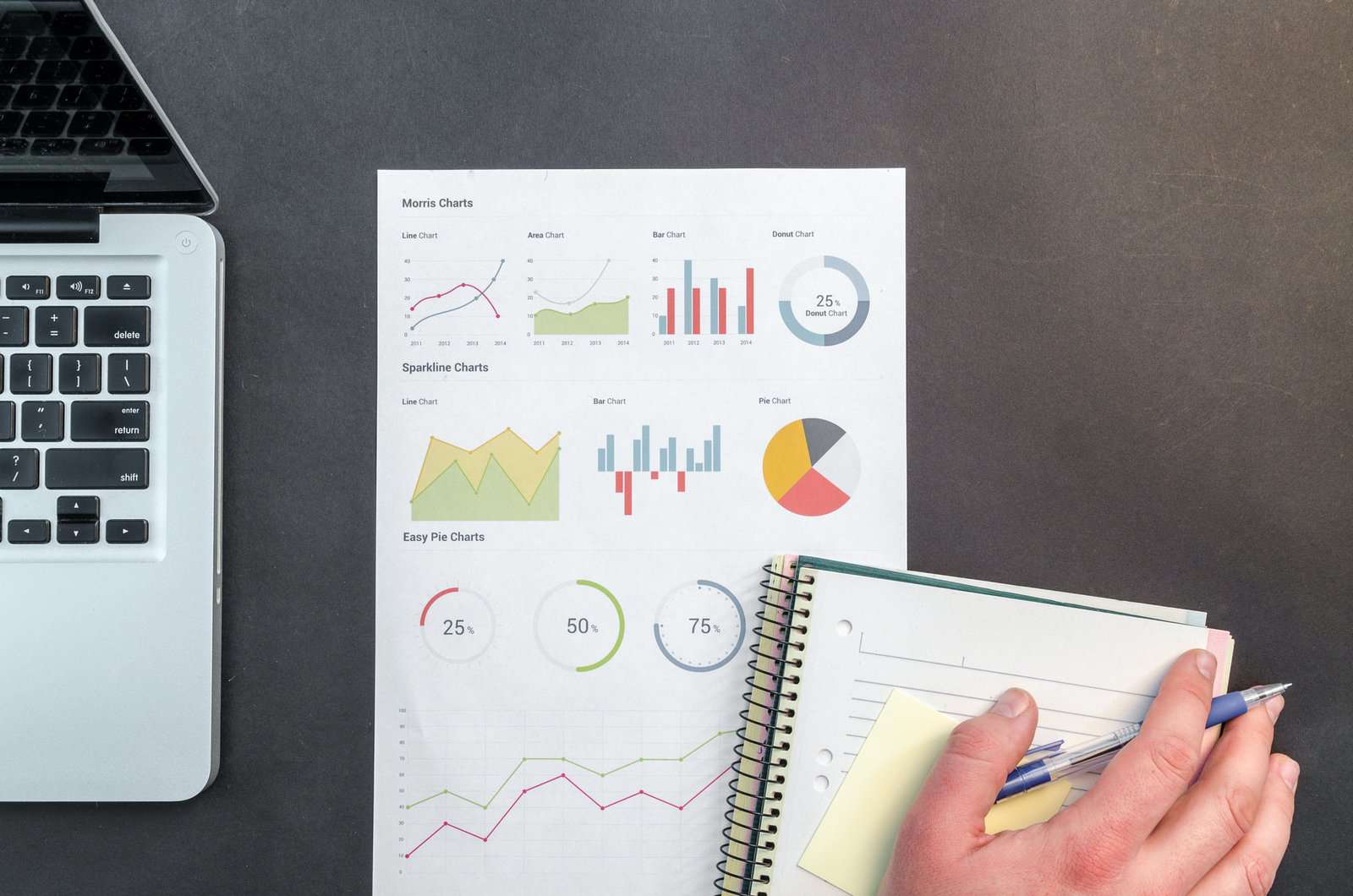 9. Google Pagespeed Insights
It's a simple, tested, and reliable tool; however, Google's PageSpeed Insights will quickly identify and pinpoint the most significant issues that impact your page's speed. It's low-hanging fruit in optimization for conversion rates; however, if your site does not load properly or is loading slow, it will lose visitors.
10. Hubspot Website Grader
The Hubspot Website Grader is another simple test to perform: Enter your web address and email address, and you'll receive a stunning analysis of your site's overall score. Then, you'll see points broken down according to speed SEO, mobile, and security. It also includes indicators that explain your score and gives suggestions for improvement.
11. Optimizely
Optimizely is a fast solution for running A/B tests, split tests, and multivariate tests. It's flexible enough to evaluate any decision you make regarding your site, be it the design of the algorithm. It will deliver more effective results and a better customer experience to bring new visitors to your website.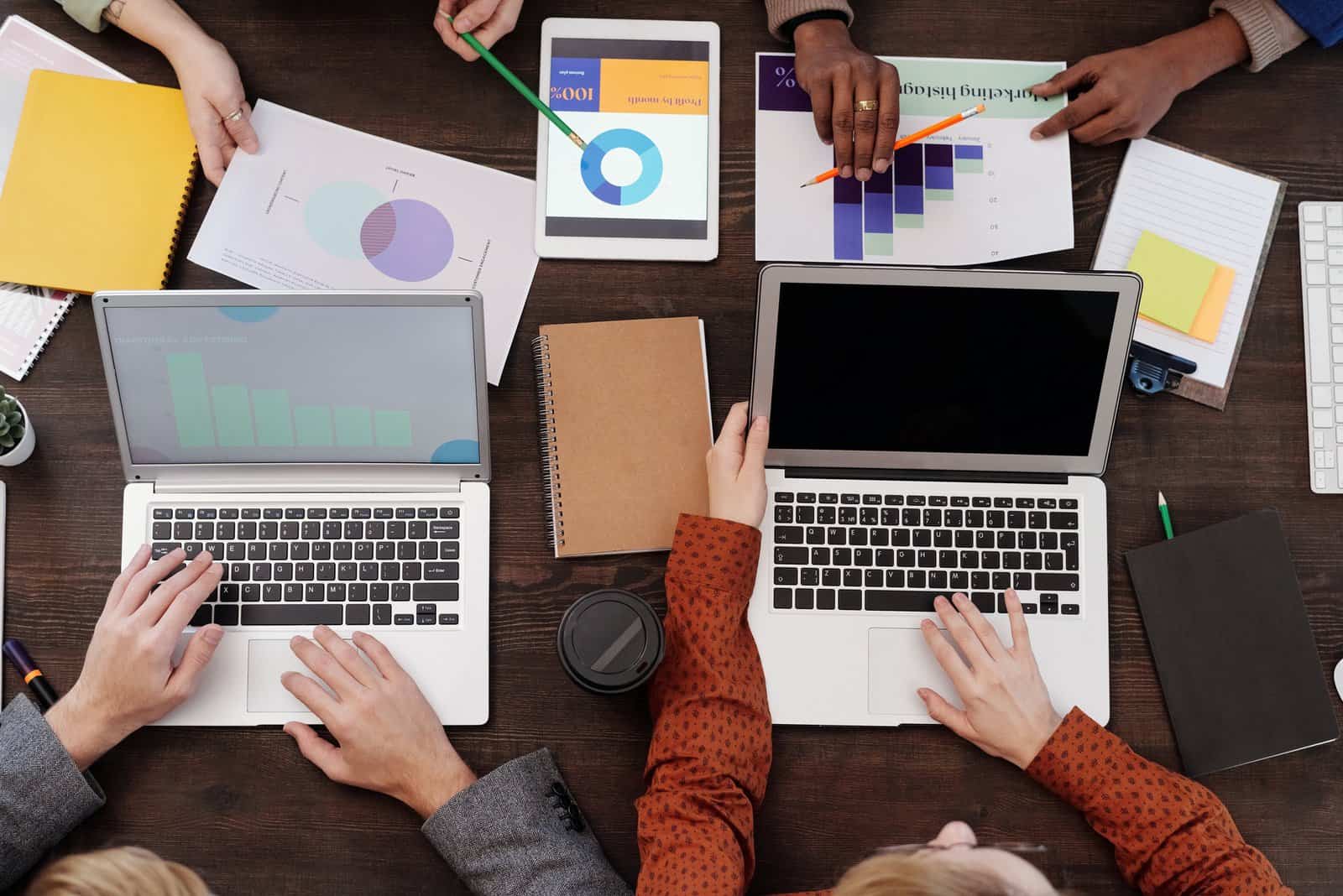 12. Unbounce
Utilizing Optimizely's Unbounce provides beautiful templates for high-converting websites, such as home pages, funnel landing pages, funnels pages, and special deal pages. We love the ones created specifically for marketing e-books. It comes with templates for forms and other top conversion optimization tools that are built-in to give you a seamless, WYSIWYG-like user experience.
13. Qualaroo
With over six survey distribution channels, Qualaroo is an advanced user research and conversion optimization tool. It allows you to collect deep data across various touchpoints using targeted surveys, known as Nudges(TM).
The software can handle the creation of surveys, data collection, and feedback analysis all in one location to make CRO work simpler. It allows you to ask the most pertinent questions at the appropriate time.
Companies like Udemy, LinkedIn, Hootsuite, and eBay have used this survey maker on their site.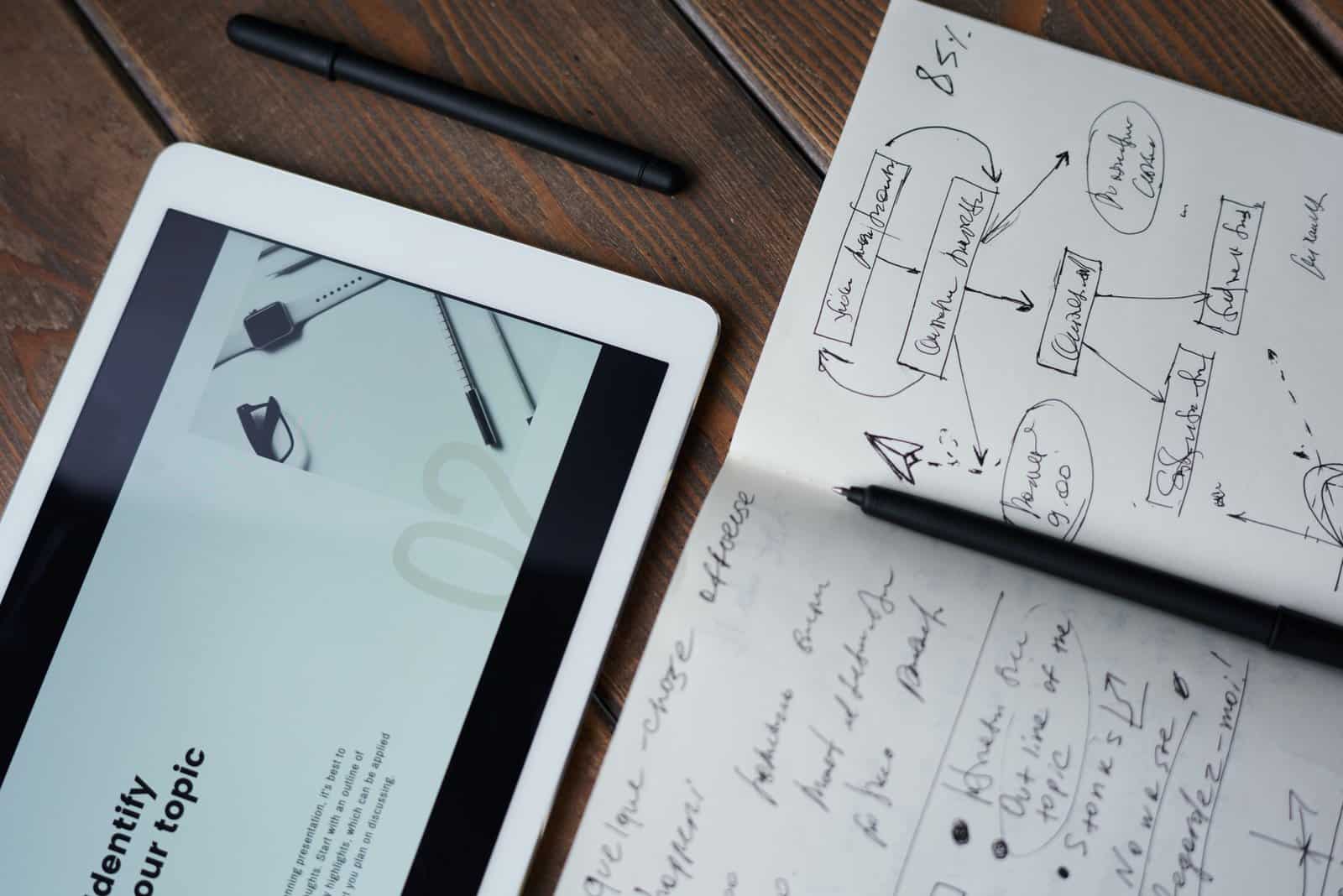 14. GDPR compliance
Data protection for users must always be top of mind when making any decision that involves the use of data by users.
CROP processes require users' information at every stage (so should any Tools for CRO), and this makes it more critical for companies to select a tool that optimizes conversion rates and complies with GDPR. Make it a mandatory requirement instead of an alternative.
15. Qualaroo
Qualaroo is an advanced user research and optimization tool for conversion with over six survey channels for deployment. It allows you to collect deep data across various touchpoints using its targeted surveys known as Nudges(TM).
The software can handle the creation of surveys, data collection, and feedback analysis all from one place to make CRO work simpler. It helps you ask the most pertinent questions at the appropriate time.
Companies like Udemy, LinkedIn, Hootsuite, and eBay have used this survey maker on their websites.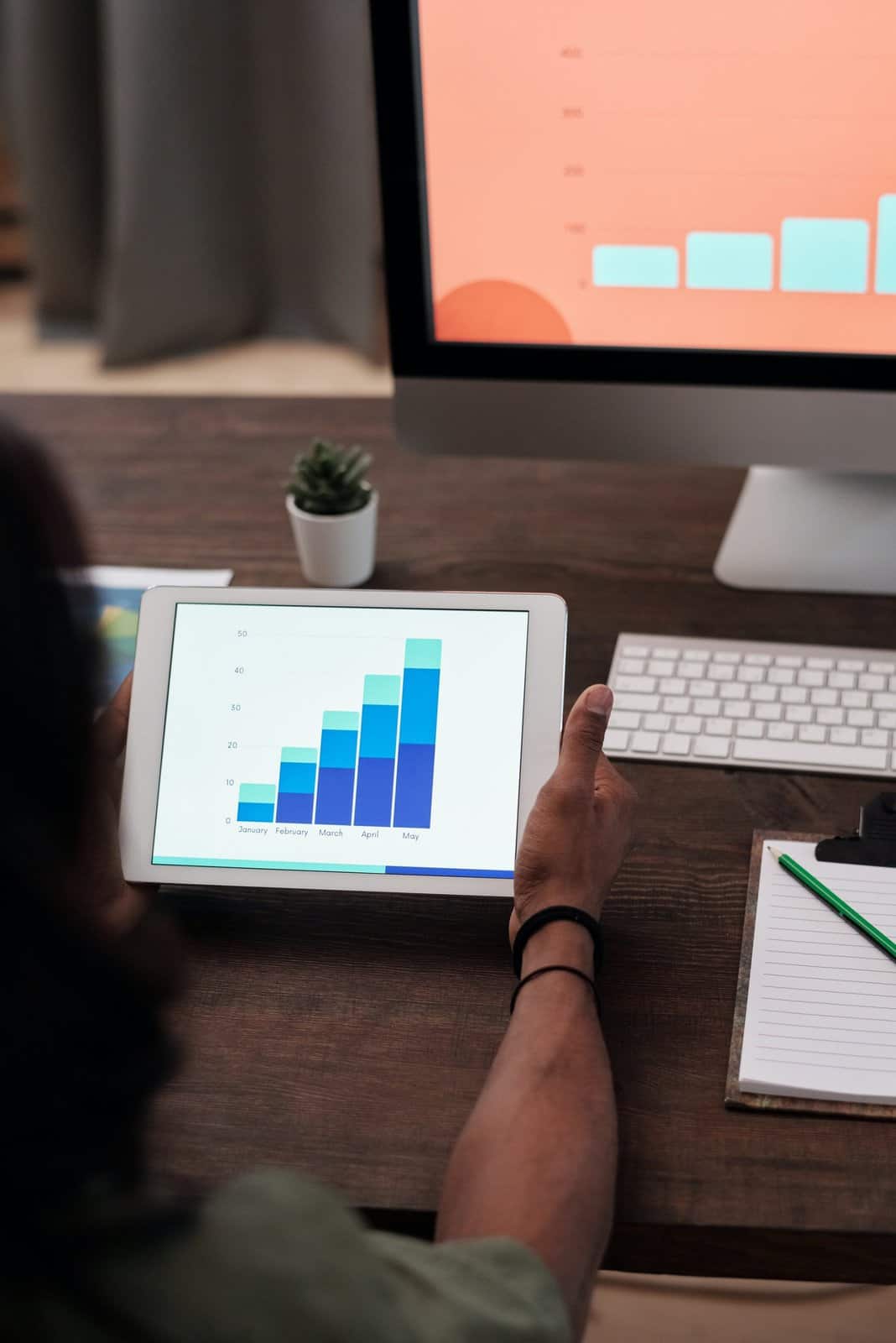 16. ProProfs Survey Maker
ProProfs Survey Maker is a well-known program recognized for its many kinds of surveys.
It allows you to ask any question you'd like. To name a few clients, companies like Intel, Dell, Cisco, Gartner, Toyota, and Sony have created more than 50,000 surveys with this tool and over 4 million participants. The tool's interface is easy to use and lets you create surveys that include
One million business-related questions to get honest feedback.
18. Canvas
Canvas from Campaign Monitor is an excellent tool to quickly create an attractive HTML mail template specifically for those with limited programming expertise. Making a shorter time to complete your email templates will allow you time to develop highly-converting content. An appealing email will be more attractive to prospective customers.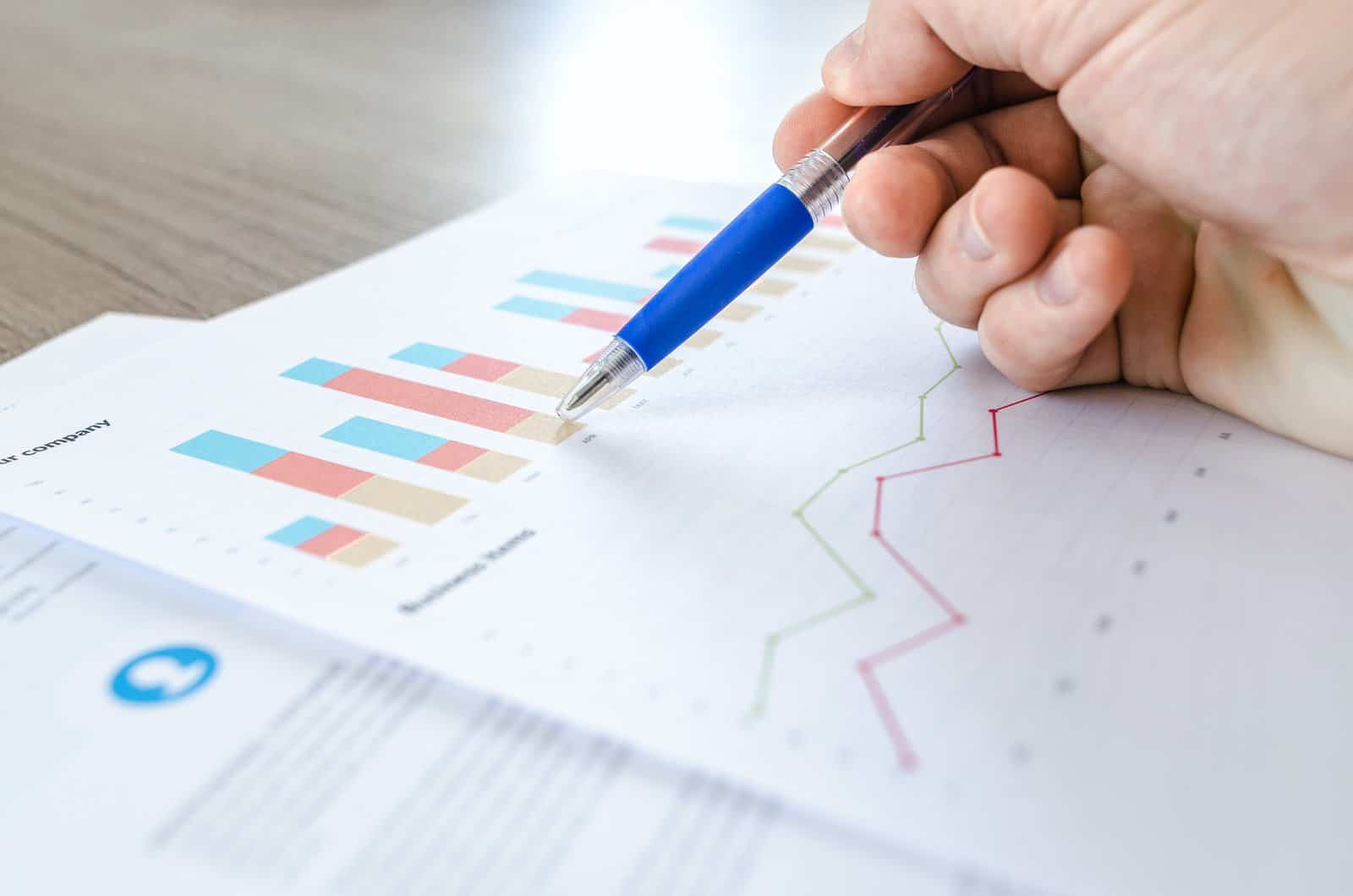 19. Confluence
Confluence is a beneficial tool for teams working together in their work. Confluence is a great storage space for company documents such as notes, information, and other vital resources. A higher level of productivity will assist your team in achieving more conversions.
20. Infusionsoft
Infusionsoft integrates all your customer data, making it easy to personalize and enhance the customer experience. The software primarily offers sales and marketing email services to small-sized business customers.
21. Good Emails
Great emailing created by Campaign Monitor is similar to Land-Book, but it's only specifically designed for email. It's an excellent source of motivational source as well as a clear glimpse of the top marketing companies in the field of efficiency optimization for conversion.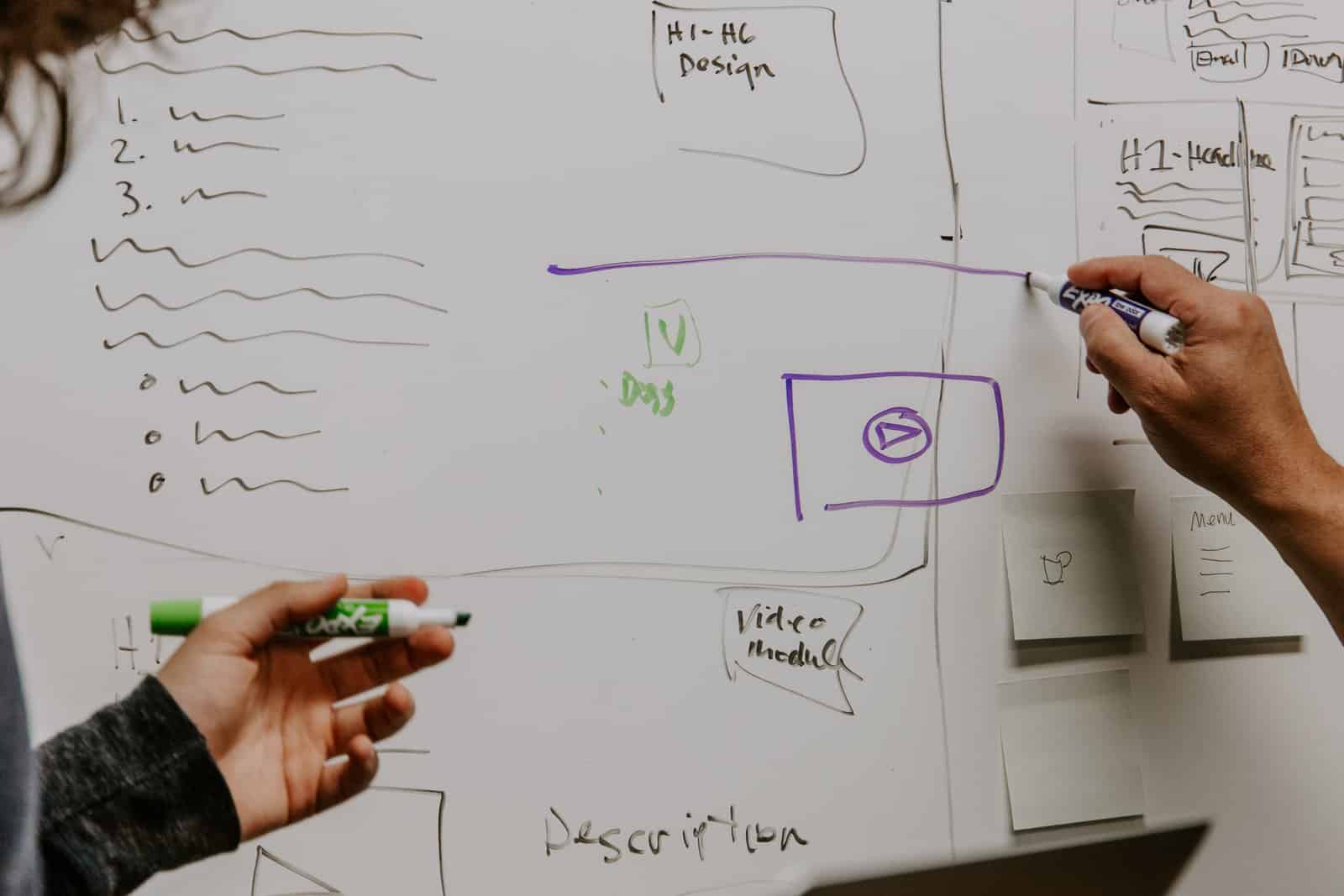 22. Clicktale
Clicktale is an Israeli-based enterprise-focused provider of path analytics, heatmaps, and session replays. Similar to the other options listed on this list. However, they've specialized their product specifically for enterprises. The case studies they've published prove that understanding customer behavior is vital
to improving customer experience and increasing conversions.
23. Fivesecondtest
Five-second testing from Usability Hub understands first impressions are crucial. This tool can evaluate any website for clarity of design, user recall, design clarity, and response from customers. It's ideal for home pages and funnels, landing pages, brochures, logos, and other marketing tools.
The reports give specific user feedback phrases that can be used for optimizing your website and optimizing conversion rates.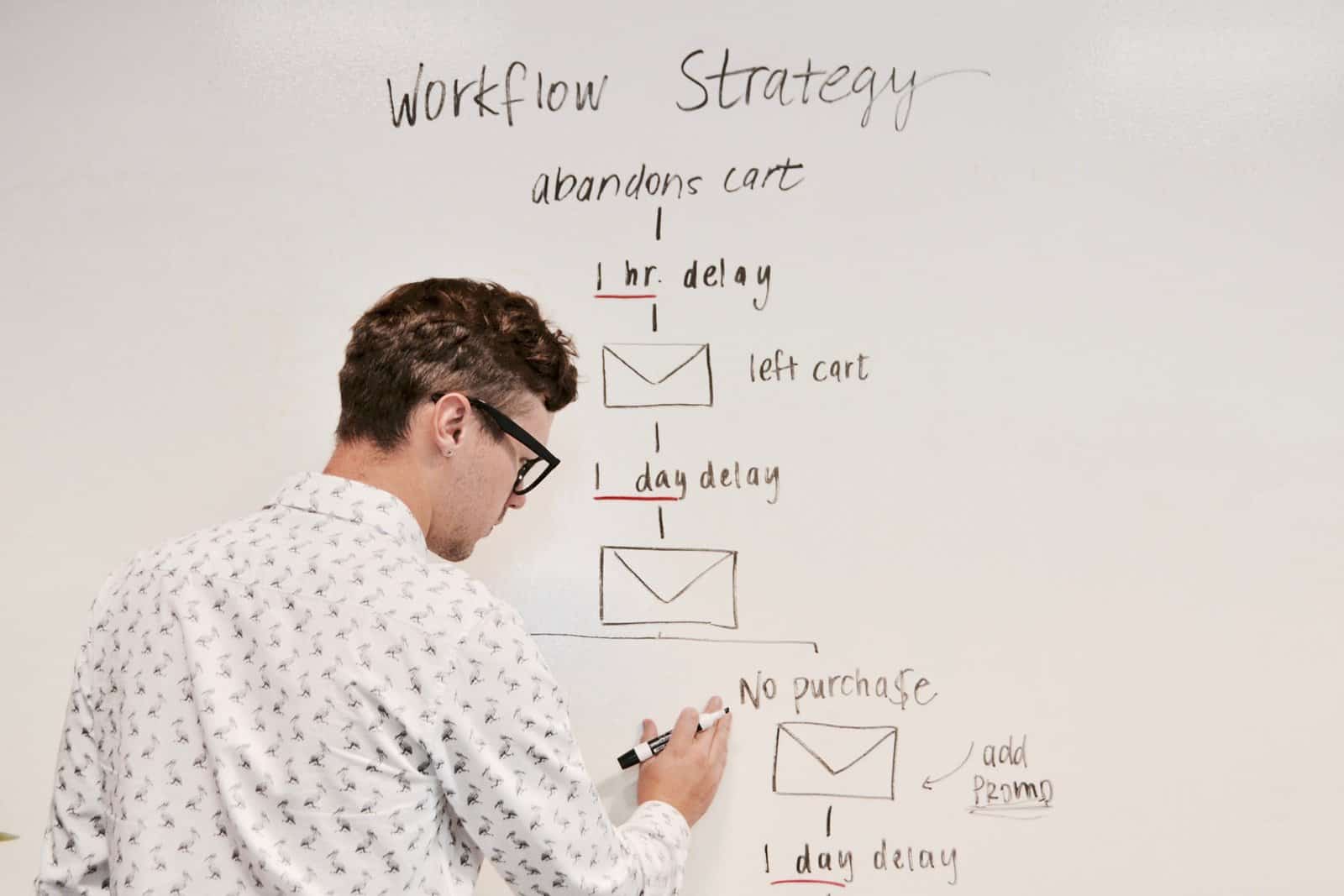 Conclusion
If your funnel keeps your business running, the tools you use can be your lifeline. Therefore, you should keep them running smoothly. Practice using them and try out new techniques whenever a fresh one is introduced.
The most crucial aspect of an effective Strategy for Conversion Rate Optimization is making sure you have the value of your proposition correct. If you're not providing your customers with value, the CRO tools can help you convert. To evaluate your conversion rate against the industry average, refer to our guide to conversion rates for e-Commerce.