From your website's appearance, functionality, coding, and navigation, a lot goes into creating an aesthetically appealing, user-friendly site. But it does not just stop there.
Web designers and developers must work in creating user-friendly sites that are also easily searchable by search engines, engage users, and generate conversions.
That's a lot of pressure on you! Fortunately, the following facts in this article will help you create an excellent website experience that will inspire people to become your brand evangelists with the helping hand of web designers and developers.
1. Established customers
Big companies that already have an established customer base have a lot to benefit from having a website.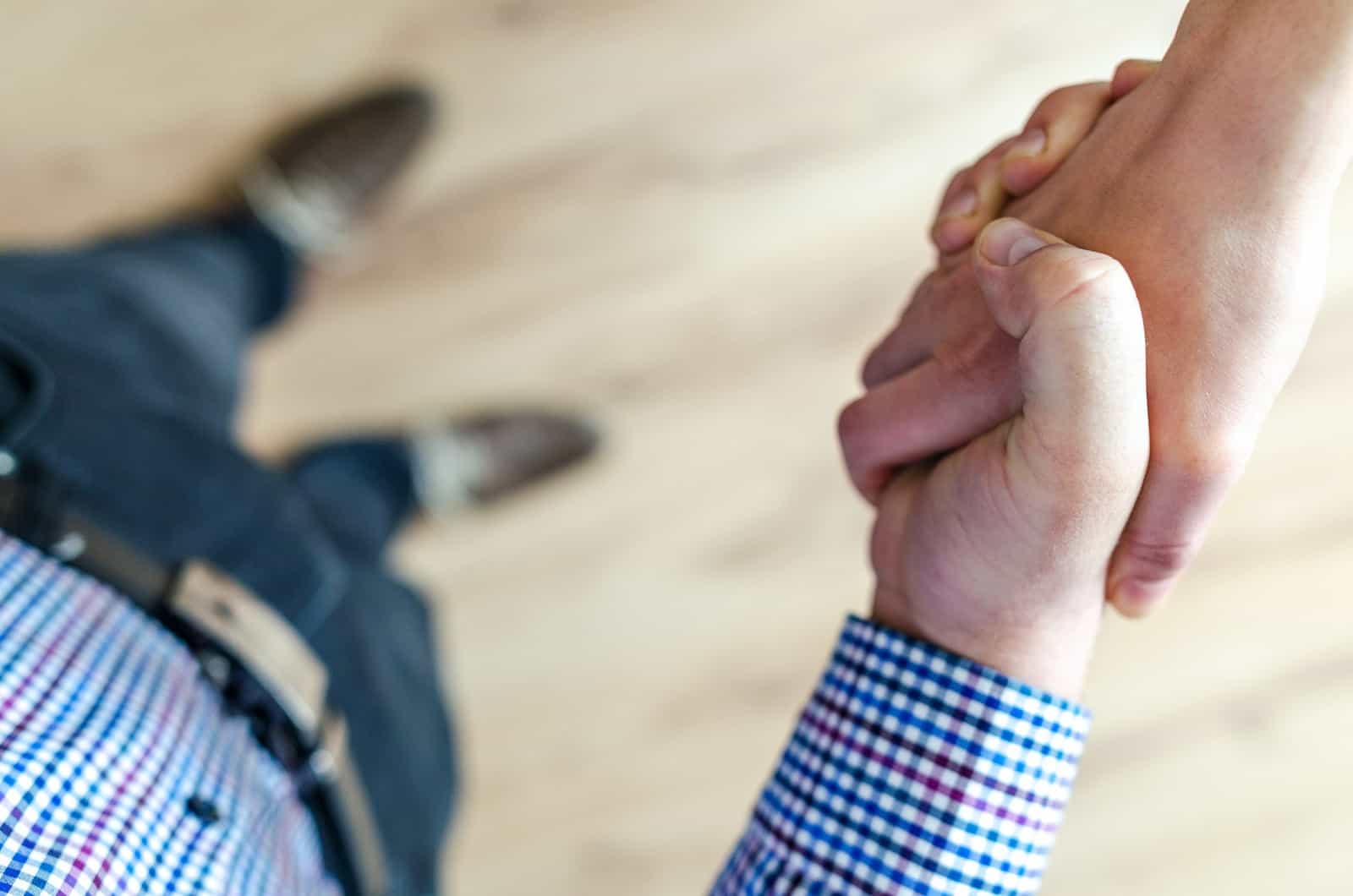 Aside from being able to easily disseminate content, a large company can use a website to promote its products and services.
2. Broad product promotions
Web-based product promotions are tied to print and media advertising. Company news for stockholders and clients is also provided. A company's prospective investors could also be solicited online.
3. Various customer services
Depending on what type of industry you're in, various customer services can be provided.
Users could order customized products based on the interactive forms on your site.
If you're a software company, you can provide easily downloadable product updates. Real estate agents, on the other hand, could give out interactive tours of the various properties that they have for sale.
4. Company goals
Although every user group feels as though as they should be prioritized, it is still up to you what company goals do you want to prioritize, and your website can help you achieve it.
Your company goals will be the final thread that will sew all the user tasks together and will let you know what you should place on a web page.
Ideally, on each key page, you should identify the user tasks, groups, as well as priorities.
5. Bigger web host partners
There are hundreds and thousands on web hosting companies available in the marketing today, that it can be difficult to choose which would suit large organizations.
At Sytian Productions Web Design Philippines, we advise our clients to opt for a web host that can (1) cater to their needs and (2) that they can afford. Luckily, web hosts offer money-back guarantees, so there is no need to get discouraged in case you find the cost to be expensive.
What's important is that your web host can grow as your business grows.
6. Give your site an attractive look and feel
Why should your site look good and professional? It's because your site will reflect you and your organization.
If they see that you have a website that's poorly designed, then they would think that the products and services that you offer aren't high-quality, either.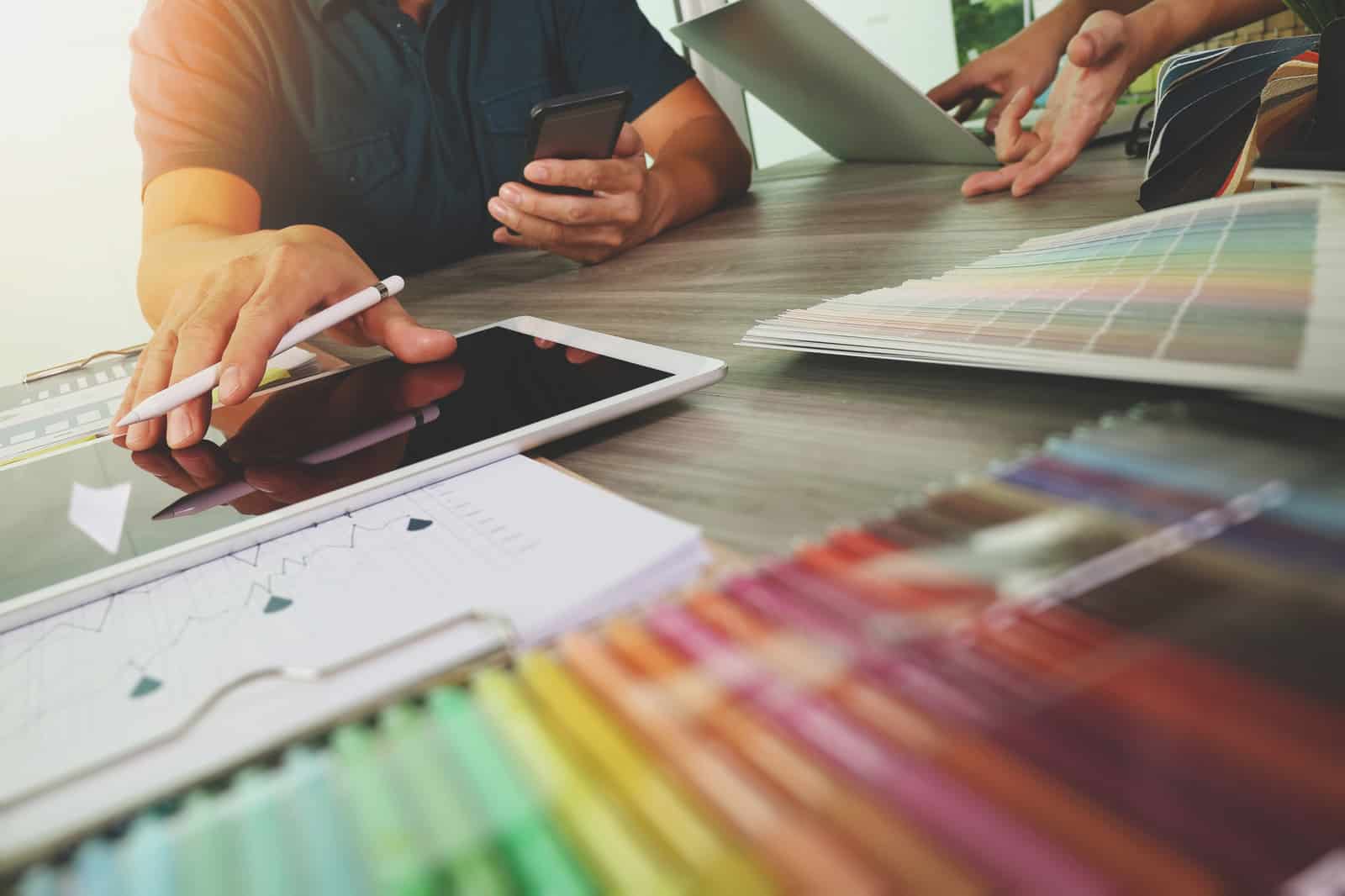 So, you owe it to yourself to create a top-notch website.
But to have a successful website, you need to have some sort of artistic flair. You can also choose to work closely with a professional web designer who can help you design and develop your company website. And if you're stationed on the West Coast, you should definitely check out these design companies San Francisco.
Keep in mind that the colors that you choose for your site will have some effect on how a user will perceive your company. This includes their state of mind and emotional response.
You also need to invest in high-quality photography, as these images add a touch of class on your webpages. They also add some spice and life to your corporate website. The last thing that you want to do is to add dull and boring photos on your site.
So, what's the design decision here? Well, you need to develop high quality, professional-looking site that can represent your organization well.
7. Make effective sales page
For a lot of business sites, their main purpose is to sell the product, have the visitor go through the affiliate link to be able to purchase the product from another site or to generate contact information from the user for a lead or a follow-up in the future.
For some organizations, their website's success depends mostly on subscriptions and memberships on their site.
So, without a doubt, great sales pages will lead to a high visitors-is-to-conversion ratio, also known as conversion rates.
This is especially true if you're buying pay per click (PPC) ads to successfully drive traffic to your site.
To be able to boost your conversion rates to the maximum, then you have to track the percentages for every product that you sell. Then you need to make incremental changes on your landing page or the order system and see whether there are improvements in your conversion rates.
That said, here are some steps that you need to take to be able to go through:
Have an ordering system set-up.
Make a landing page.
Improve your sales through landing page testing.
You also need to commit yourself to boost your response rate.
8. Create your own content
Before having your site published, you need to at least decide ‒ on basic terms ‒ what you have to say.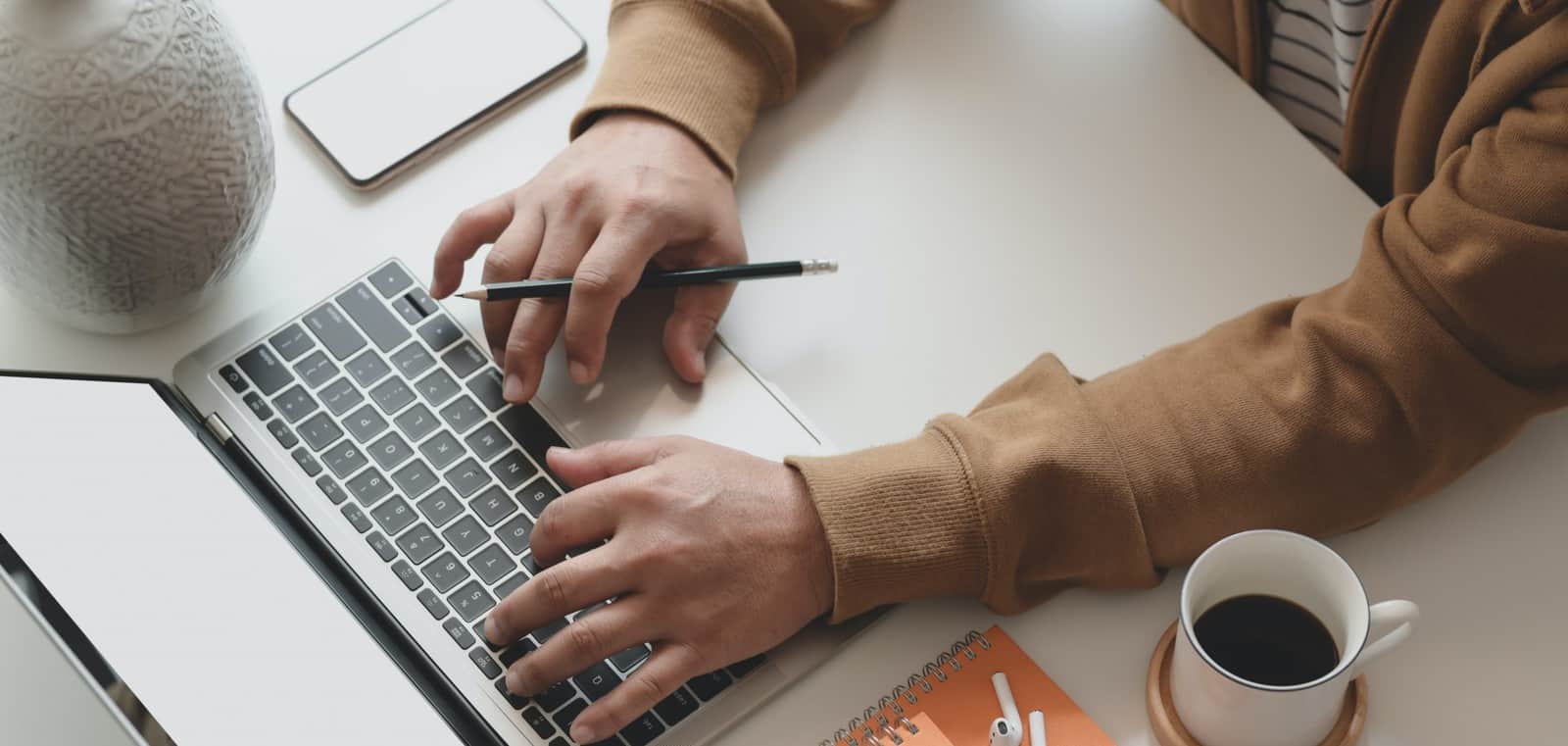 As a business owner, you should be the one who will decide the type of content to create for your site.
Even if your company plans to hire someone to edit or polish it, you will have the basic message of your company, more than anyone can.
9. Research SEO
Search engine optimization is a concept that you always have to keep in mind when running a website ‒ regardless of your business's size. The designer that you work with should have a solid understanding of SEO as well.
Over time, you also need to educate yourself with the basic concepts so that it is easier for people to find you online.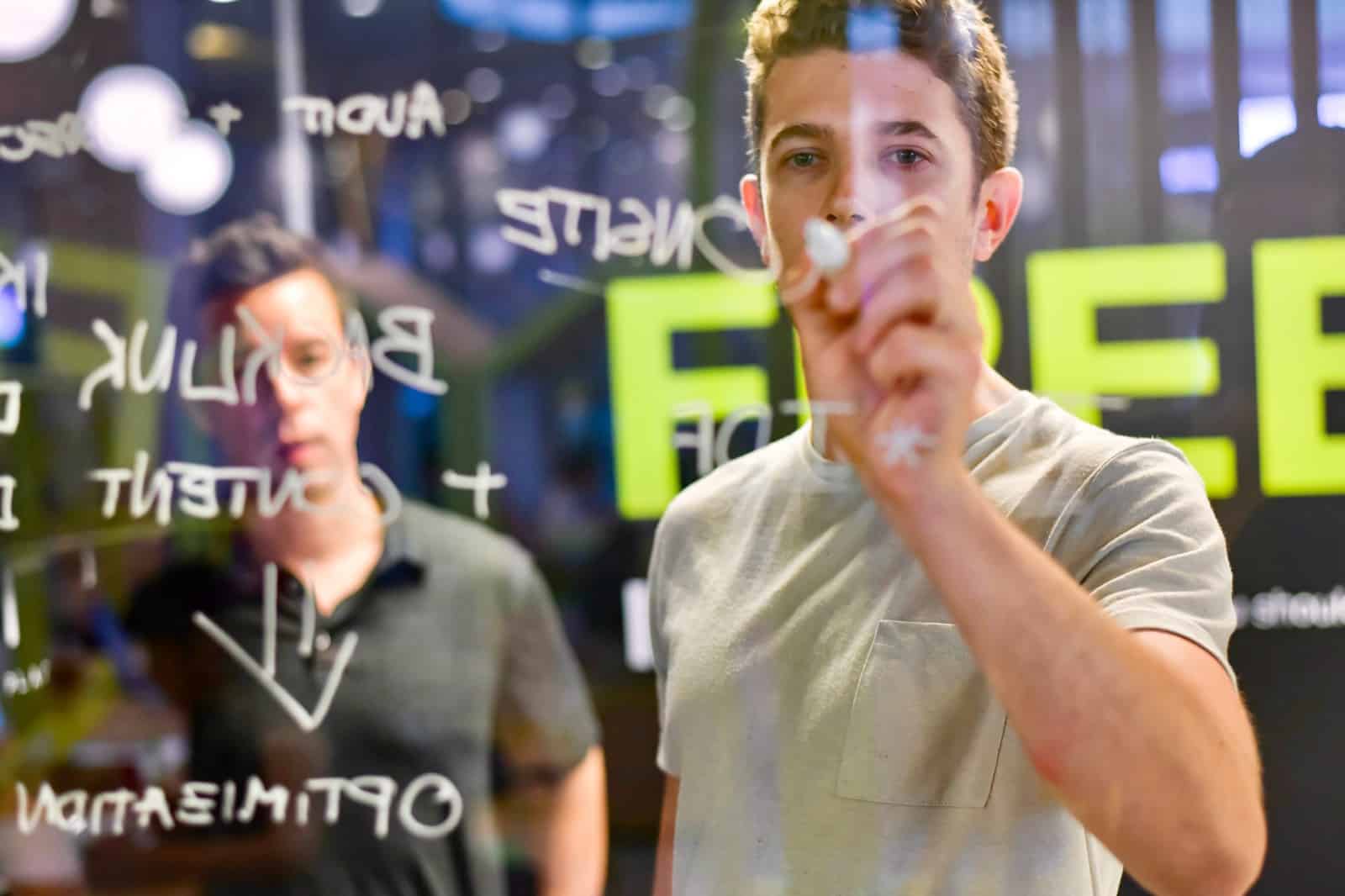 10. Speak up during meetings
Have you ever been to a meeting wherein you wanted to say something, but for whatever reason you decided not to speak up, only to find yourself regretting your decision later on?
The "right opportunity" for you to speak up doesn't exist, you need to look for ways to make it happen.
Speaking up doesn't necessarily mean that you have to say or state something just for the sake of it.
It only means that you have to state a point of view that's backed with valid data, hypothesis, or argument, and you present the needed information.
It means that you have the confidence to speak up about that particular subject matter then presenting the information when needed.
If you have a strong point of view then don't hesitate to speak up. Use customer data to support your argument.
This is true for all kinds of meeting types: For big cross-organization meetings or relatively smaller team meetings.
11. Seek a mentor
Navigating a big company isn't an easy task. You need to involve yourself in layers of decision making. You also need to adapt to changing goals and priorities, as well as the constant pressure to be able to deliver.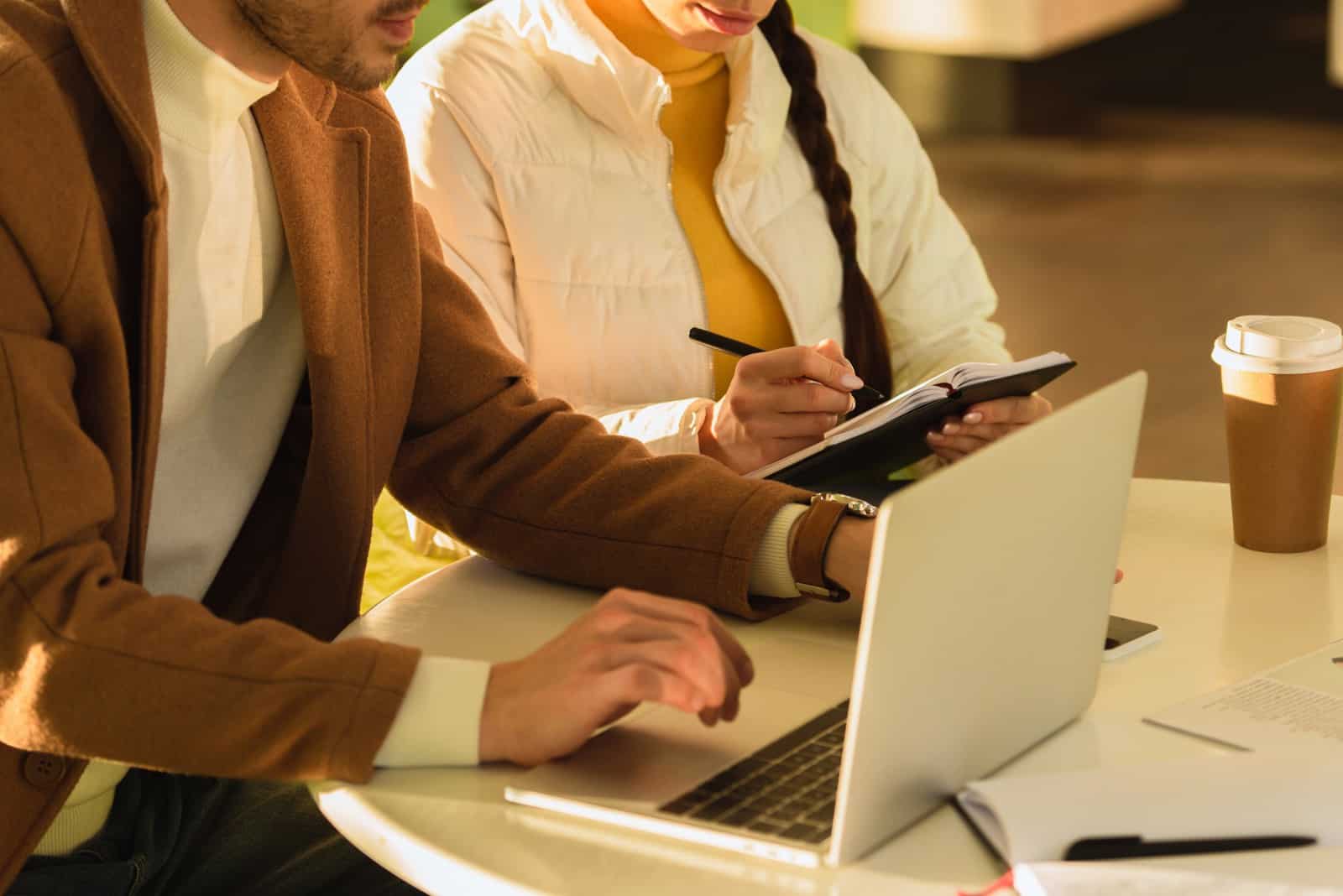 You also need to consider your business goals, as well as creating a plan to be able to get all these things right.
Finding a mentor that already had this all figured out, and who are also successful at what they do, can transform your organization. Know what are the points that you need the most help, and find the right mentor who can help you solve these problems.
This mentor could be someone from your company such as your General Manager. Or someone who you look up to in the industry.
Having a mentor also helps that you stay diligent in your mentorship and that he or she is doing you a favor. So, ensure that you get the most out of your time with them, by setting goals beforehand, as well as an agenda for your meeting.
If you're keen on taking your company to the next level, then mentorship is a step that will lead you in the right direction.
12. Work organization
Even if you are not the most organized person, staying organized in your work will make a significant impact on how you work.
Staying organized means that you do not have to spend long hours managing work and design files. It means that you have already built a structure that will help you make informed decisions quickly, whenever it is needed.
You need to organize your files for the team and not just for yourself. For instance, both your engineering and product team should be able to gain access to whatever they might need without having to ask you.
Flows and designs should be also well-documented to be able to accurately reflect the level of thinking for the project. For that reason, a good tool such as monday.com should be used.
Over to You
Without a doubt, there are a lot of things that you need to consider when you are developing a website for bigger organizations.
You will face a lot of unique challenges along the way. Also, as soon as your site goes live, the developing process is far from over.
A company website is never really complete. You can add or switch elements as your company changes and grows over time. You also need to adapt to other elements like SEO and mobile designs.
Nonetheless, it always best to take your customers' needs into consideration if you want to be able to create a highly successful business website for years to come.